Welland Rose Queen Coronation Coming Up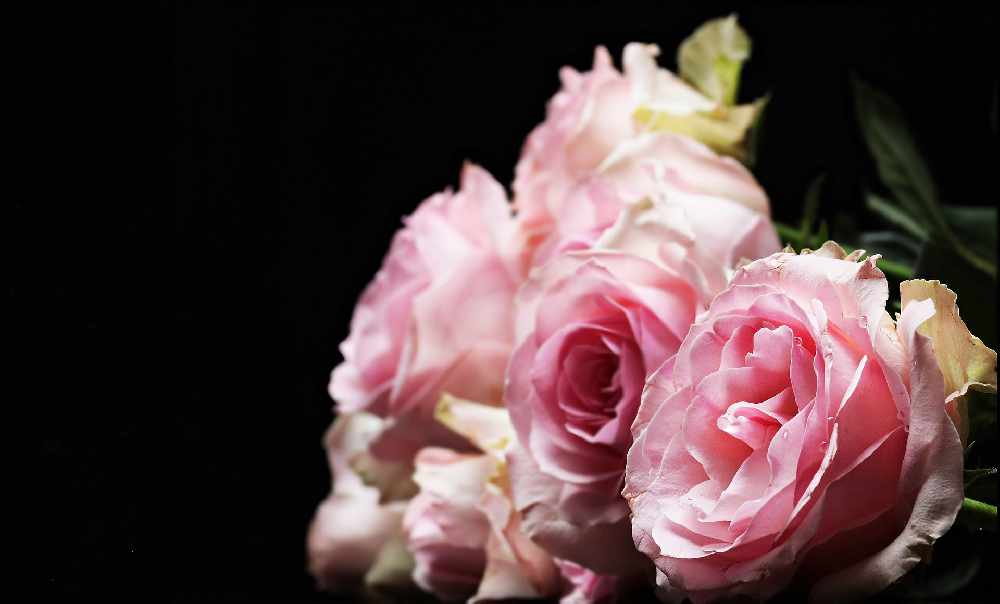 March 31st, 2019
By: Tristen Randall
For Welland's 2018 Rose Queen, the tradition of being crowned is not about looks, but what you have done or can do for the community.
The more involved with the community someone becomes, the more they find to appreciate and become inspired. Through local events, charity, and
The 2019 coronation ball is fast approaching, with the 58th Welland Rose Festival to follow in June. The Rose Festival welcomes anyone interested in running for Rose Queen and her court. The winning contestant will receive a bursary of $1,500, with 2nd, 3rd and 4th chosen receiving $1000, $750 and $500 respectively.
Together, the four work with the community through fundraisers, event planning and community service.