The Future of Pleasant Beach in Port Colborne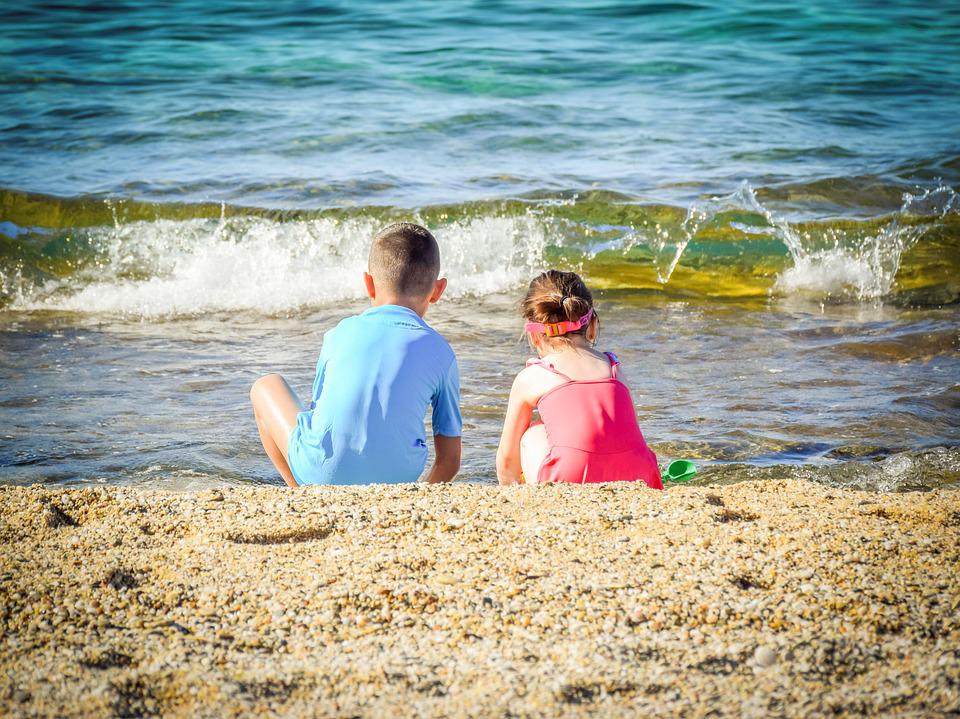 August 26, 2019
By: Marcie Culbert
Pleasant Beach is becoming more popular in Port Colborne.
But CAO Scott Luey says it's technically just a road and the city only owns about 66 feet of land leading up to the shoreline.
The surrounding area is all private property.
Parking is also very limited with only 10 legal spots. Some of the local residents have been illegally offering paid parking on their own properties.
Luey says there are two options on the table; close the beach and sell the property or invest in the area by creating more parking.
Pleasant Beach is not listed as one of the official beaches on the city's website.