UPDATE: Trudeau Responds to Ethics Report in Niagara-on-the-Lake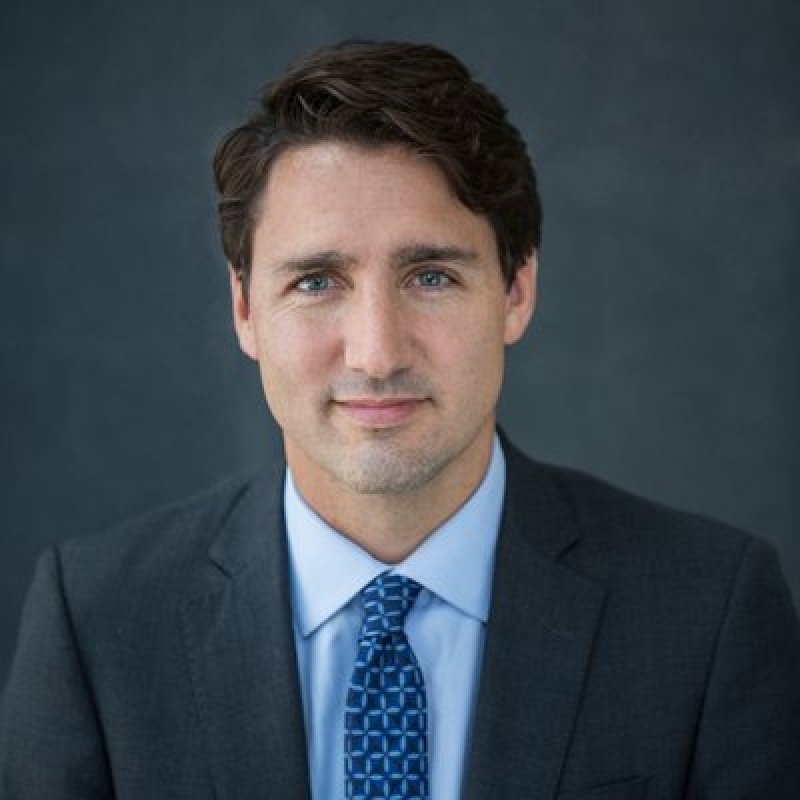 August 15, 2019
By: Marcie Culbert
UPDATE: He accepts the report, but he can't apologize for standing up for Canadian jobs.
Prime Minister Justin Trudeau addressed the media in Niagara-on-the-Lake, after yesterday's ethics report found him guilty of trying influence former Attorney General Jody Wilson-Raybould during the SNC Lavalin scandal.
But Trudeau opened the press conference with good news; a one-time infrastructure top-up in the 2019 budget, which will double the federal transfer to municipalities for local projects.
Trudeau also called out the Ford Government. He said the 2021 Canada Summer Games is in jeopardy in Niagara, because the provincial government is playing politics.
Prime Minister Justin Trudeau will make an appearance in Niagara today.
According to his itinerary, he will be stopping by the Niagara-on-the-Lake Community Centre to make an announcement.
Few details have been released at this time, but everything will get underway at 2:00 p.m.