Pelham Man Charged with Weapons Offences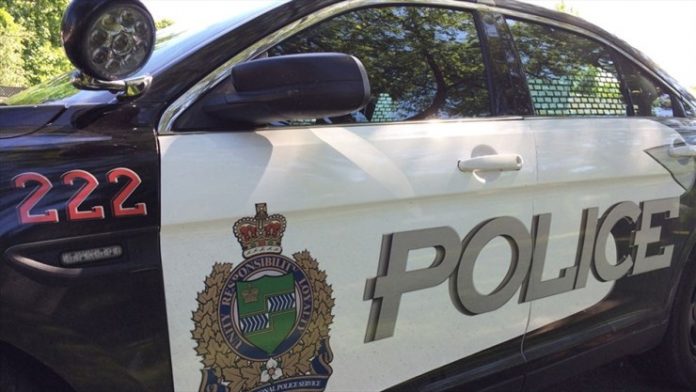 May 15, 2019
By: Marcie Culbert
A 42-year-old Pelham man is facing charges after NRP officers were called out to a home on Beckett Crescent.
Someone reported a distraught man at around 9:45 a.m. yesterday. They warned police that there might be a gun in the home.
Police closed off the area and the neighbours were asked to shelter-in-place. The man peacefully surrendered just before 12:00 p.m.
The man has been charged with possession of a weapon for a dangerous purpose, unauthorized possession of a prohibited firearm, and possession of a firearm contrary to prohibition order.