Citizen Appointees Joining NPCA Board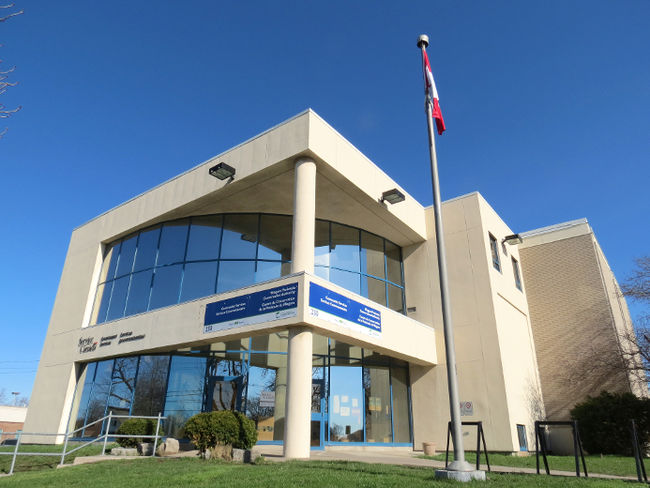 May 21, 2019
By: Tristen Randall
Four citizens appointees will be taking their seats on the Niagara Peninsula Conservation Authority board.
All were approved by Niagara Regional Council on Thursday and will replace the councillors who were serving on a temporary basis.
Additionally, councillors voted to keep a handful of interim members on the board for another three months. They will stay until their respective communities choose who they want as their representative.