Andrea Horwath Attending Town Hall in St. Catharines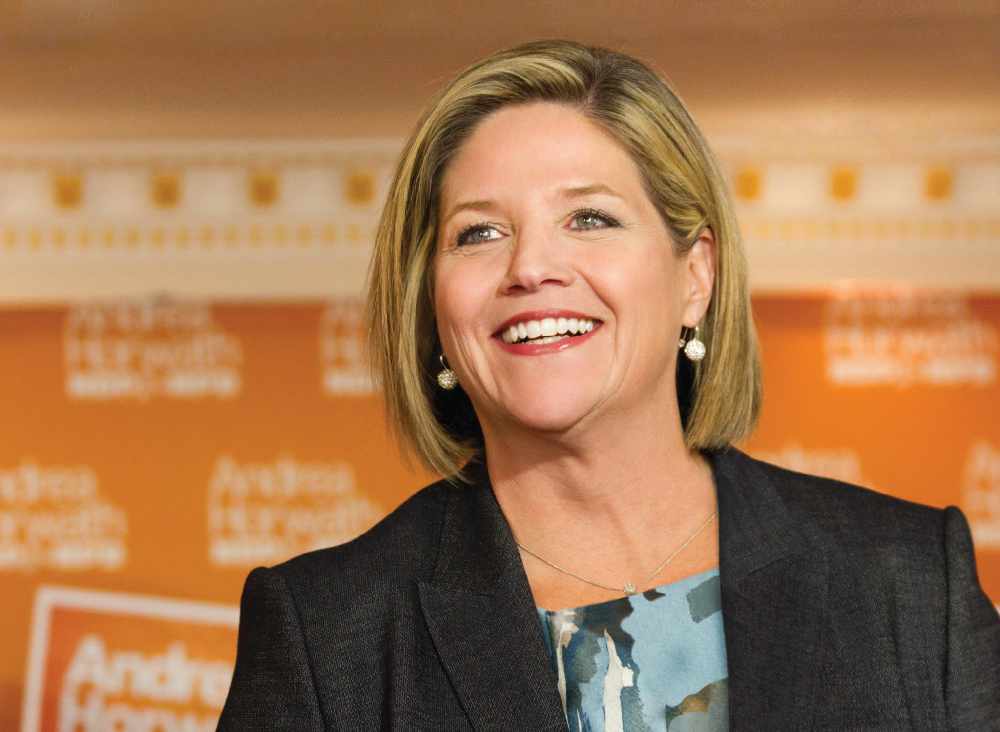 Photo Credit: Andrea Horwath Facebook page, @AndreaHorwathONDP
May 16, 2019
By: Marcie Culbert
The leader of Ontario's opposition is coming to Niagara.
NDP leader Andrea Horwath will be in St. Catharines on Thursday May 23rd for a Health Care Town Hall.
It's happening at the Best Western Hotel and Conference Centre. Everything will begin at 6:30 p.m. and it should wrap up by 8:00 p.m.
You can find more information online here.