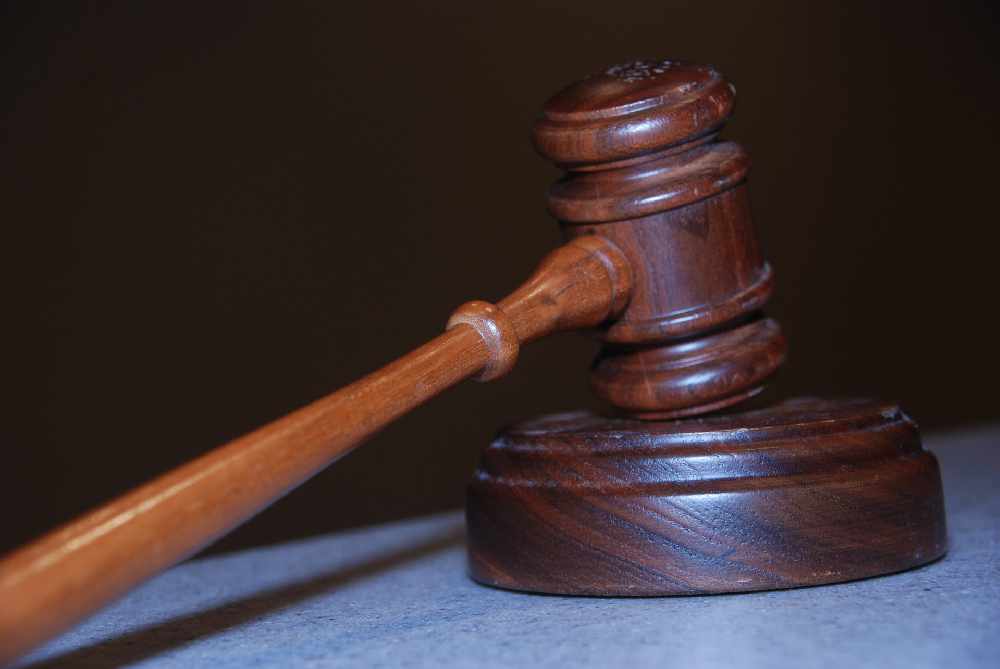 After widespread criticism, Corrections Canada says it's decision to move killer Paul Bernardo from a maximum to a medium security security prison is under review
Authorities are reconsidering the decision to move serial killer Paul Bernardo to a medium security prison.
In a statement, the Correctional Service of Canada says it will look at whether this was an appropriate decision based on evidence.
The service has not said anything about the reasons for the transfer.
This comes after several politicians criticized the move.
Public Safety Minister Maco Mendecino says he plans to discuss the matter with the commissioner of the correctional service this week.
Meanwhile, Conservative Leader Pierre Poilievre said this morning that the decision was "outrageous", and he should stay in a maximum security facility.
Bernardo is serving a life sentence for the murders of Kristen French and Leslie Mahaffy.
The teenagers were killed in St. Catharines in the early 90s.