Zombie Mud Run a Success in Niagara Falls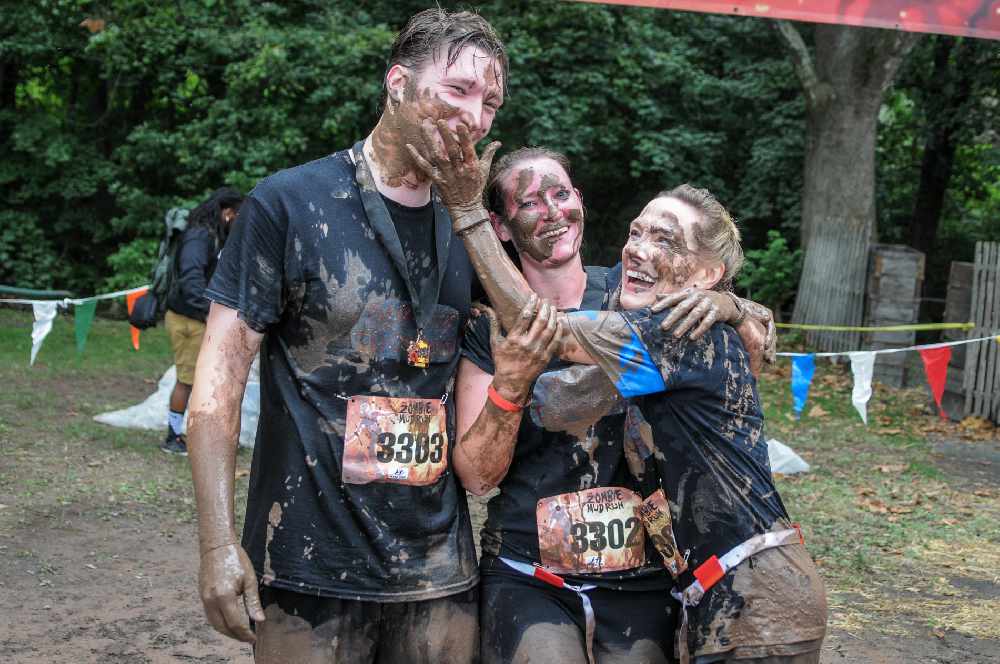 Photo credit: The Zombie Mud Run Facebook
September 9, 2019
By: William Rowling
Hundreds gathered at Campark Resorts in Niagara Falls but not everyone made it out alive.
Campark hosted the Zombie Mud Run Canada Saturday.
Participants had three lives represented by flags which zombies would try and steal along the way.
The course was five kilometers long with 20 obstacles to overcome including foam and mud pits, cargo nets and more.
Those who successfully completed the course went home with a medal.