Year-Round Weekend GO Train Service from Niagara Falls to Union Station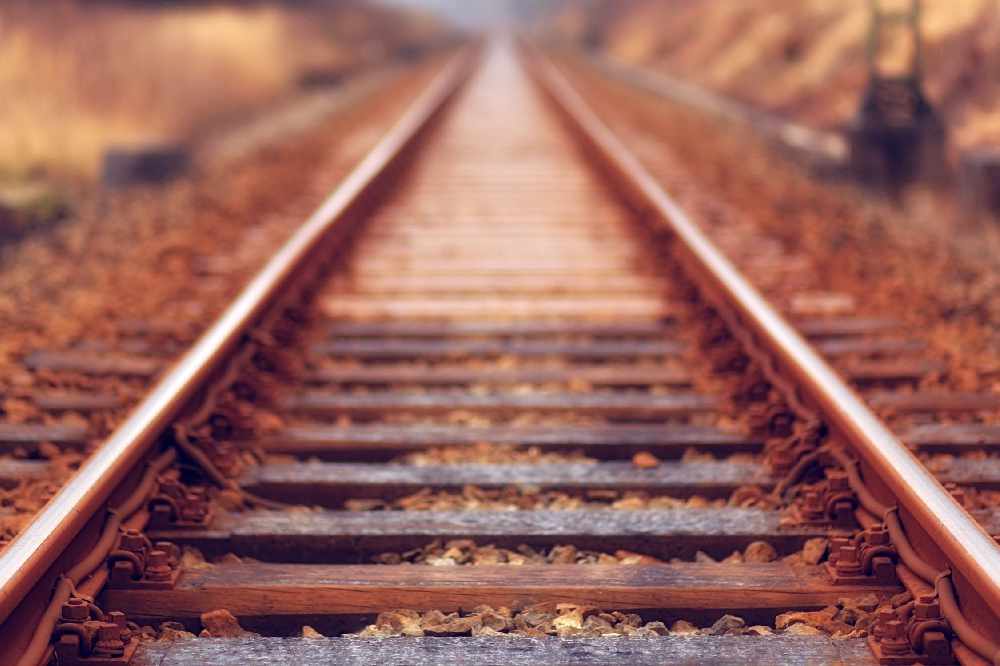 August 16, 2019
By: Marcie Culbert
You'll be able to take the GO Train from Niagara Falls to Union Station, every single weekend of the year.
The Ford Government has decided to add 84 new weekly train trips and extend 65 existing ones.
This includes expanded service on the Lakeshore West line from Hamilton to Toronto. The Kitchener and Lakeshore East lines will also be impacted.
Niagara West MPP Sam Oosterhoff says the expanded service will make Ontario Open for Business and open for jobs.
All of the changes will kick in on August 31st.