Working the Streets Niagara Looking for Donations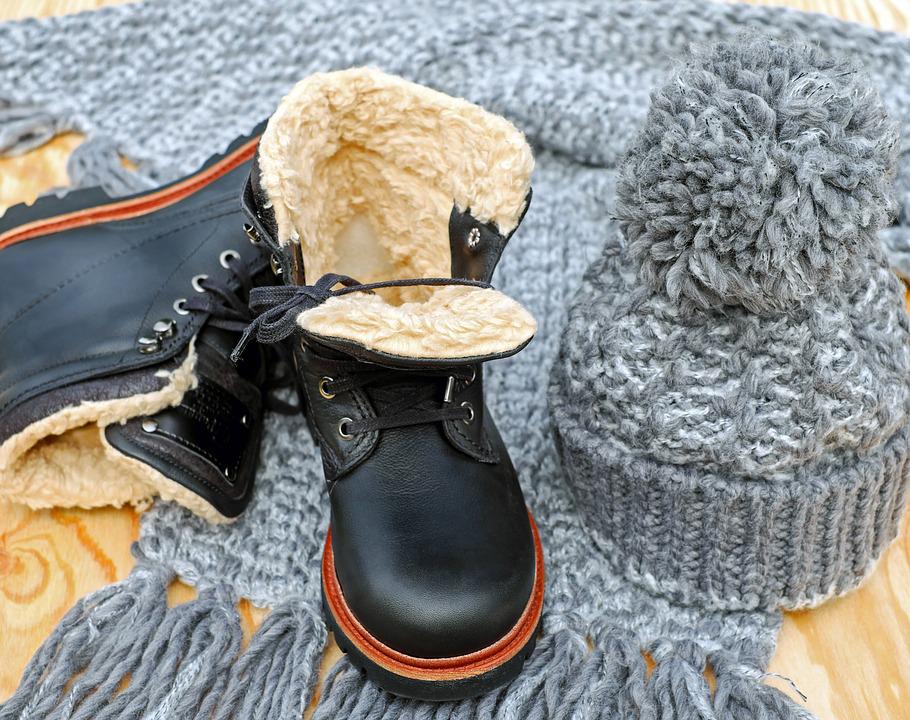 September 23, 2019
By: William Rowling
Working the Streets Niagara is in need of more donations for the winter months ahead.
Working the Streets is a non-profit resource centre that helps the homeless and others in need.
Volunteers hit the streets to pick up and drop off basic living supplies to those who need it most.
The centre is always in need of more donations like clothing, sleeping bags, tarps and even small tents.
They also offer courses including marriage counselling.