Women's Place Book Riot Raises Record High in Niagara Falls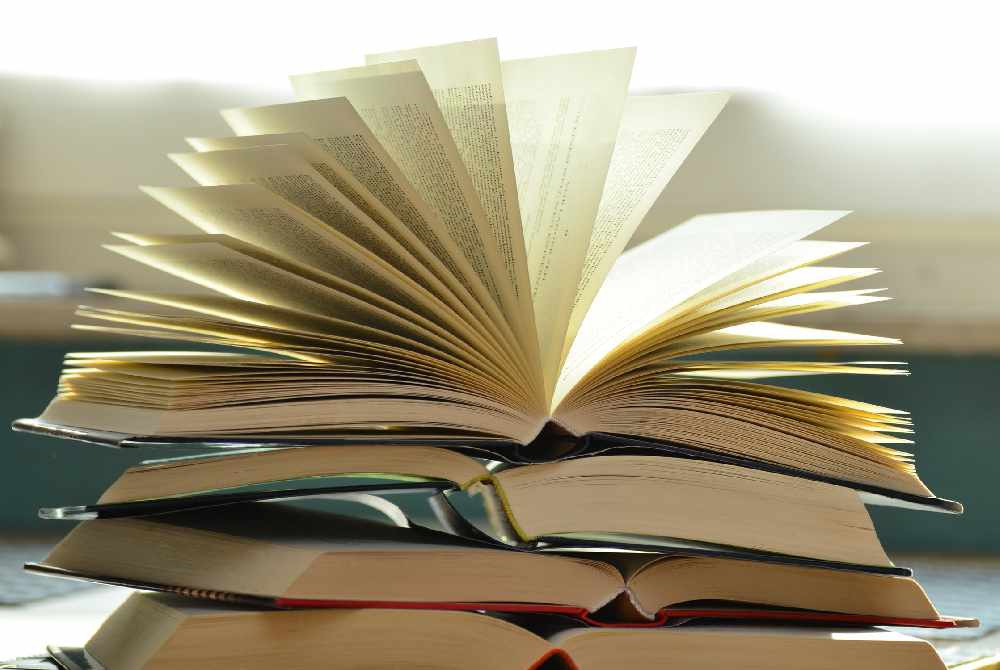 June 12, 2019
By: Marcie Culbert
The Women's Place Book Riot managed to bring in $71,725 this year, a record high for their 42nd anniversary!
Amanda Braet, the Development Director with Women's Place of South Niagara, says the money will be put to good use.
"All of the money raised will be supporting women and children who have experienced or are experiencing domestic violence in South Niagara. It supports our two shelters; Nova House in Niagara Falls and Welland's Serenity Place."
The money will also benefit their outreach programs; including the 24 hour support line, transitional housing, legal support and their counselling program.
More than 4,000 people stopped by the used book sale at the Gale Centre last week.
Braet says they had lots of options to choose from.
"I know for sure there was 2,000 boxes and 175 tables of different books laid out on the 10,000 square foot rink at the Gale Centre."
Braet says they will start collecting donations for next year's Book Riot this Saturday. They can be dropped off at Apple Self-Storage on Kent Avenue in Niagara Falls.