Woman Pilots Crossing the Finish Line in Welland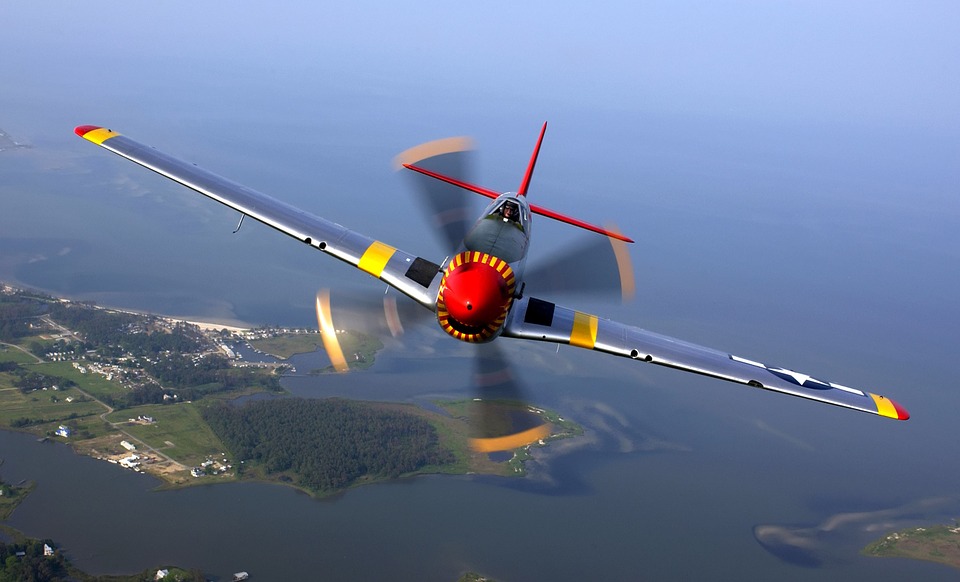 June 21, 2019
By: Marcie Culbert
Planes are already starting to cross the finish line, as the Air Race Classic wraps up in Welland.
The race got underway in Jackson, Tennessee on Monday.
A total of 49 planes travelled across the United States and Ontario and now they're all starting to land at Niagara Central Dorothy Rungeling Airport.
The planes are piloted by more than 100 women.
They have until 5:00 p.m. to cross the finish line.