Woman Hit by Car Outside Niagara Falls Ice Cream Shop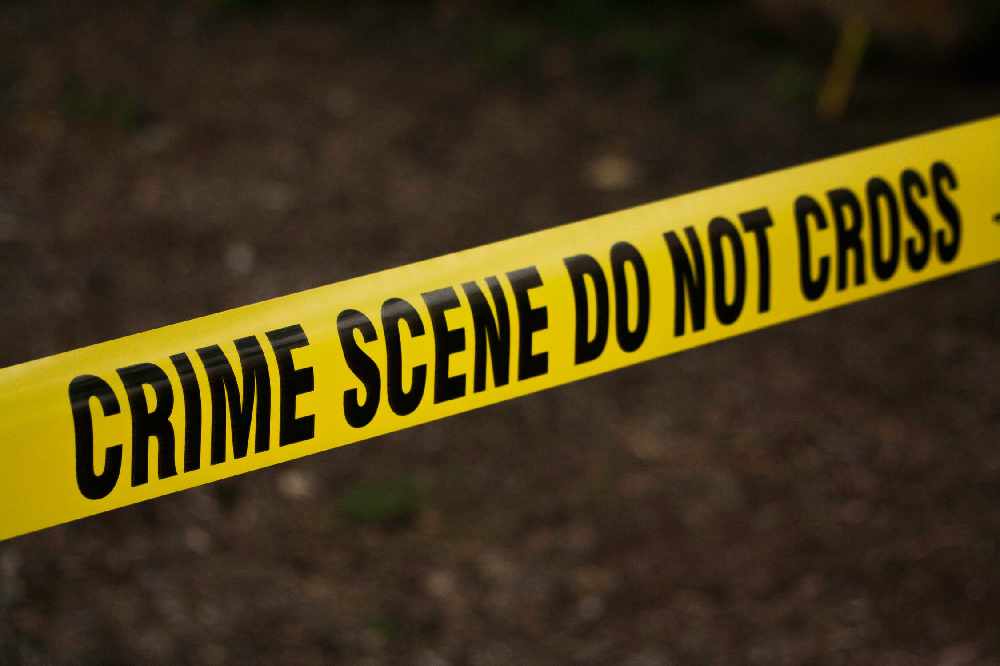 September 23, 2019
By: Marcie Culbert
A woman had to be airlifted to Toronto with serious injuries, after she was hit by a car in front of a Niagara Falls ice cream parlour.
According to the Niagara Falls Review; two cars collided at the Victoria Ave and Kitchener Street intersection Saturday morning, causing one of them to head towards Italian Ice Cream.
The woman, who happens to be an employee, was working outside on the patio when she was hit.
Her boss says she almost lost her arm as a result, but doctors were able to save it.