Woman Charged with Murder in Niagara Falls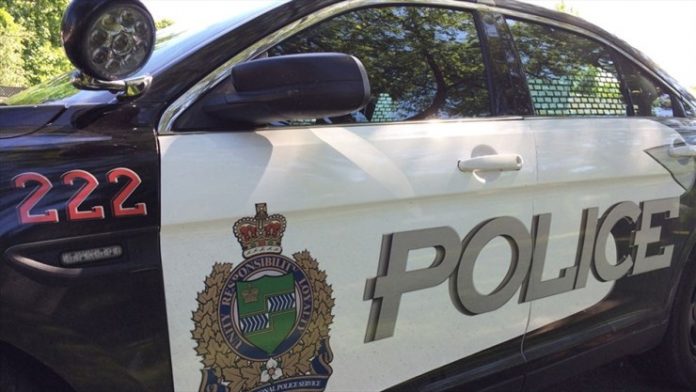 October 4, 2019
By: Marie Cassidy
A Niagara Falls woman is facing first degree murder charges in the death of her baby.
Police were called to a home in the area of Barker Street and Dorchester Road yesterday afternoon.
A six-month-old baby was found without vital signs.
A 25-year-old woman was arrested and is charged in the death of her infant daughter.
She is being held in custody, with a bail hearing later today.