Woman Charged in Niagara Falls Fraud Investigation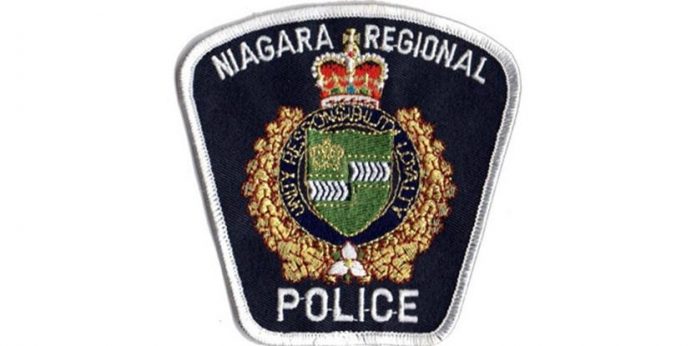 Feb 14, 2019
By: Marcie Culbert
Charges have been laid in a fraud investigation in Niagara Falls.
NRP officers were contacted by the Niagara Region Ontario Disability Support Program back on July 25th 2018.
The fraud amount is estimated at $153,026.18.
They have charged Dianna Nottingham with fraud over $5,000, and laundering the proceeds of crime.