Witness Toronto Raptors History in Niagara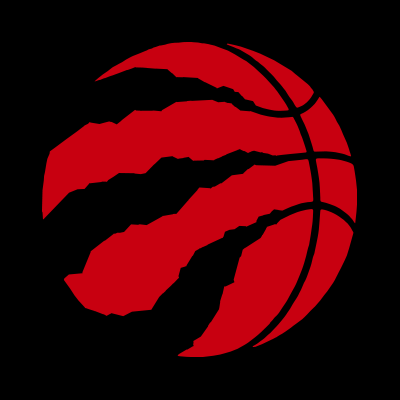 Photo Credit: Toronto Raptors Facebook page, @TorontoRaptors
June 10, 2019
By: Marcie Culbert
History could be made tonight, when the Toronto Raptors host the Golden State Warriors in Game 5 of the NBA final.
The Raptors are only one win away from winning the title for the first time in franchise history.
Fans from across Niagara will be cheering them on tonight. You can catch a public screening at one of the following locations;
- Cineplex Odeon Niagara Square Cinemas (Niagara Falls)
- St. Michael Catholic High School (Niagara Falls)
- Meridian Centre (St. Catharines)
- Ridge Film House (Ridgeway)
- Meridian Community Centre (Pelham)
- Civic Square (Welland)
Niagara Falls will also turn Raptor Red during the big game.
Game 5 will get underway at Scotiabank Arena in Toronto at 9:00 p.m.