Why Thermal Tasters Don't Like Beer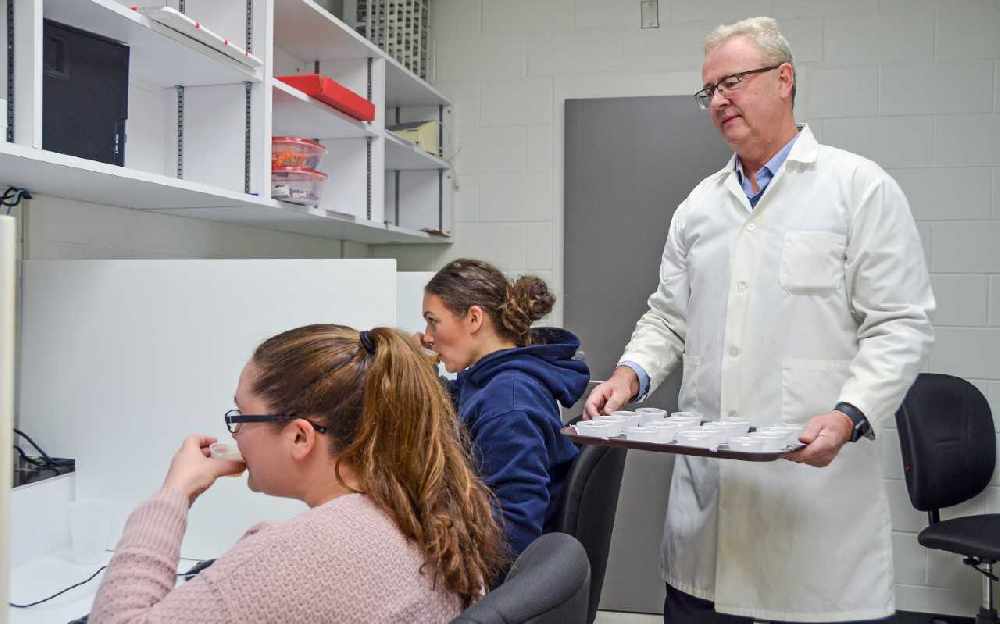 Feb 6th, 2019
By: Marcie Culbert
A Brock University study has found that about 20 percent of the population don't like beer because they think it's too bitter and sour.
Those people could possibly be thermal tasters. They experience bitterness, sourness and other non-sweet flavours on a highly intense level.
These flavours usually come out after the food or drink is swallowed and the aftertaste could last up to two minutes. But Professor Gary Pickering says thermal tasters can taste the bitterness and sourness before swallowing.