West Nile Found in Niagara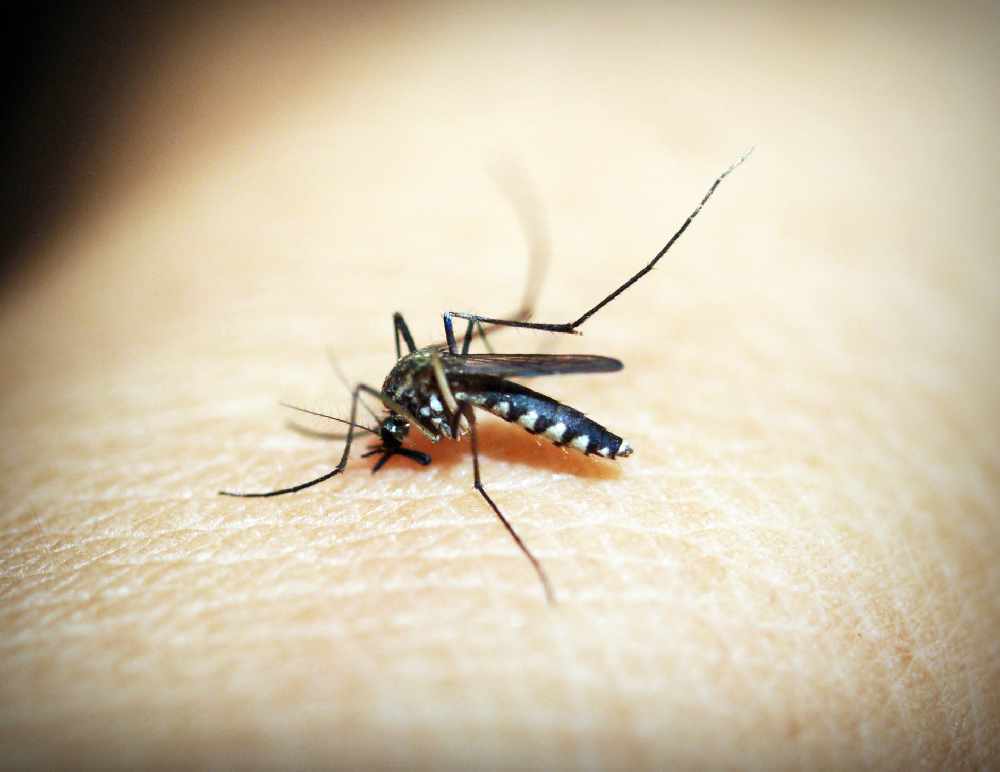 August 28, 2019
By: Marie Cassidy
Mosquitoes have tested positive for West Nile in Niagara.
Public Health is confirming the first sighting of the virus in the Region this year.
No human cases have been reported to Public Health.
The mosquitoes that tested positive were found in St. Catharines, Welland, Port Colborne and West Lincoln.
You can help protect yourself from mosquitoes by wearing long-sleeves and pants, using insect repellent with Deet and getting rid of standing water around your home.