West Lincoln Theft Totals $155,000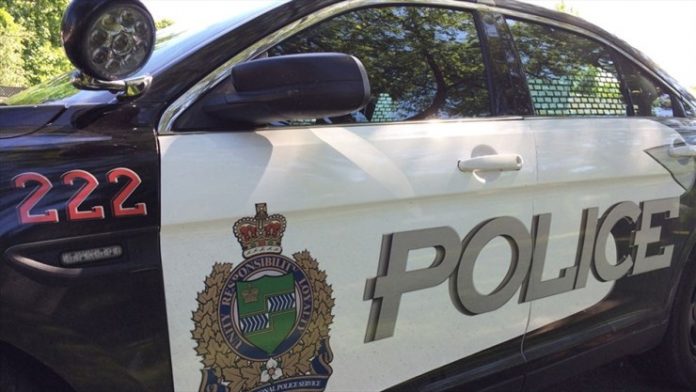 April 20th, 2019
By: Tristen Randall
Police have recovered $155,000 worth of stolen property at a residence in West Lincoln.
An investigation that involved both Niagara Regional and Hamilton Police saw both departments investigating a 49-year-old man. On Wednesday, police executed a search warrant of the man's residence where they discovered many of the stolen items including an excavator and a motorcycle.
The investigation remains ongoing as many of the items have been altered from their original look, meaning some time is needed for further inspection.
Charges are expected to be laid at a later date.