Welland Welcomes Ontario's Lieutenant Governor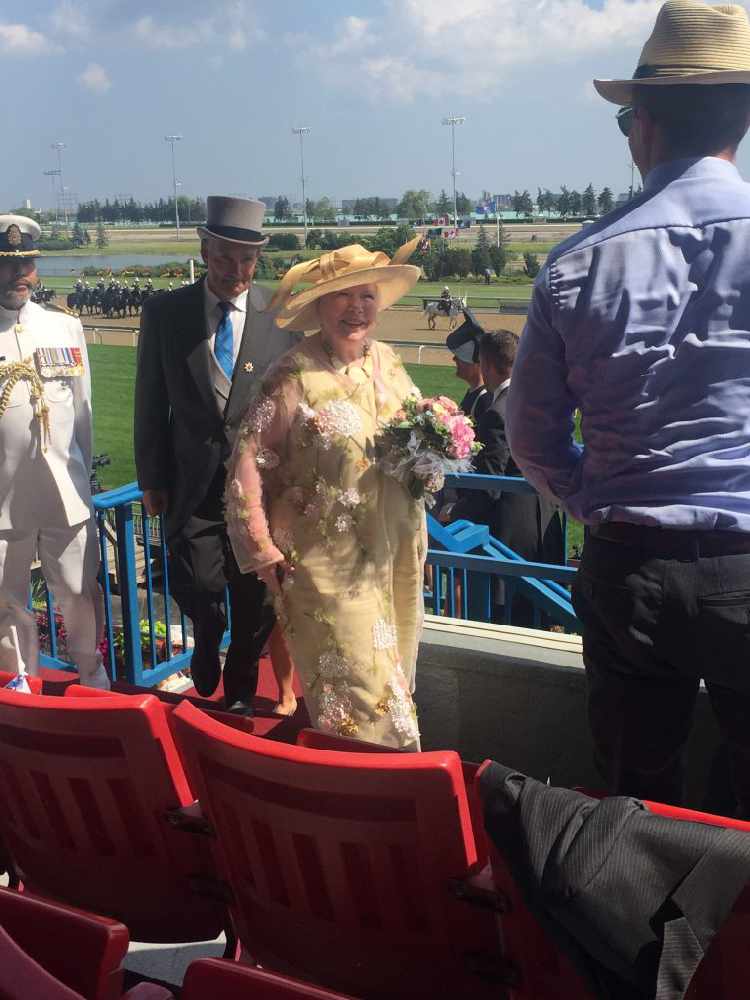 Photo Credit: Lieutenant Governor of Ontario website
By: Marcie Culbert
Ontario's Lieutenant Governor will be paying a visit to the Rose City.
Elizabeth Dowdeswell will meet up with Mayor Frank Campion in Welland tomorrow.
She will also participate in a roundtable discussion at the Welland International Flatwater Centre, which should get underway at 1:30 p.m.
They will be talking about sustainable communities in today's global economy.