Welland Property Owners Fined for Fire Code Violations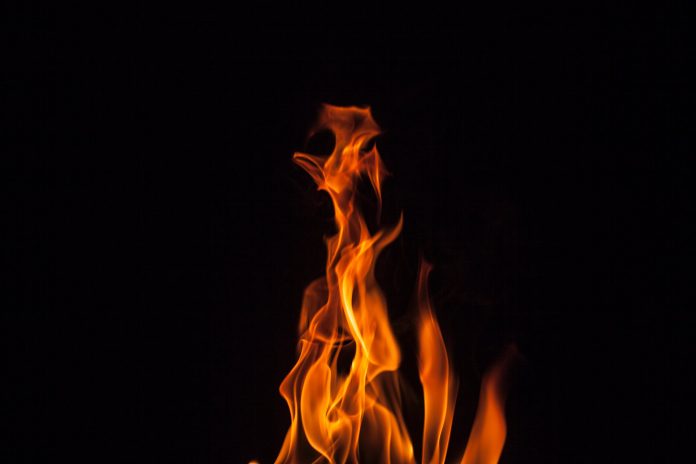 September 20, 2019
By: Marcie Culbert
Several property owners in Welland will have to pay hefty fines, for not complying with the Ontario Fire Code.
This includes the owners of the old Crowland Hotel building, located at 53 Ontario Road.
Fire officials gave them a list of inspection orders last year and didn't like what they found when they revisited the property in December. All of the occupants had to leave and the owners now face a $4,000 fine.
The owners of the rooming house located at 43 Shotwell Street will also have to pay a $2,500 fine, after inspectors found the exit doors screwed shut.
The owner of 51 Niagara Street has been fined $2,000 for not having everything up to code.
A homeowner has also been placed on 12-month probation, following several open-air burn complaints.