Welland Mayor Gives Annual Year-In-Review Address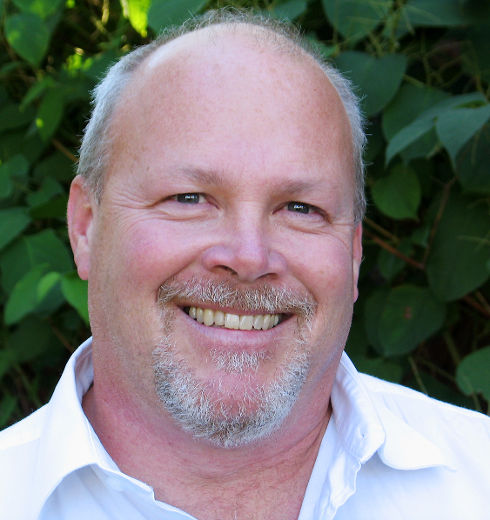 Feb 7th, 2019
By: Marcie Culbert
Welland Mayor Frank Campion addressed about 100 people during his big year-in-review earlier today.
He talked about some of the big infrastructure projects from last year, including the city's new BMX and Skateboard Park and the Veteran's Memorial section at Woodlawn Cemetery.
Campion also gave an update on Welland's economic development and building activity; adding the city sold $9.2 million worth of land last year.
Today's breakfast event at the Welland Public Library was a fundraiser for United Way Niagara.