Welland Man Traveling to Germany for Lyme Disease Treatment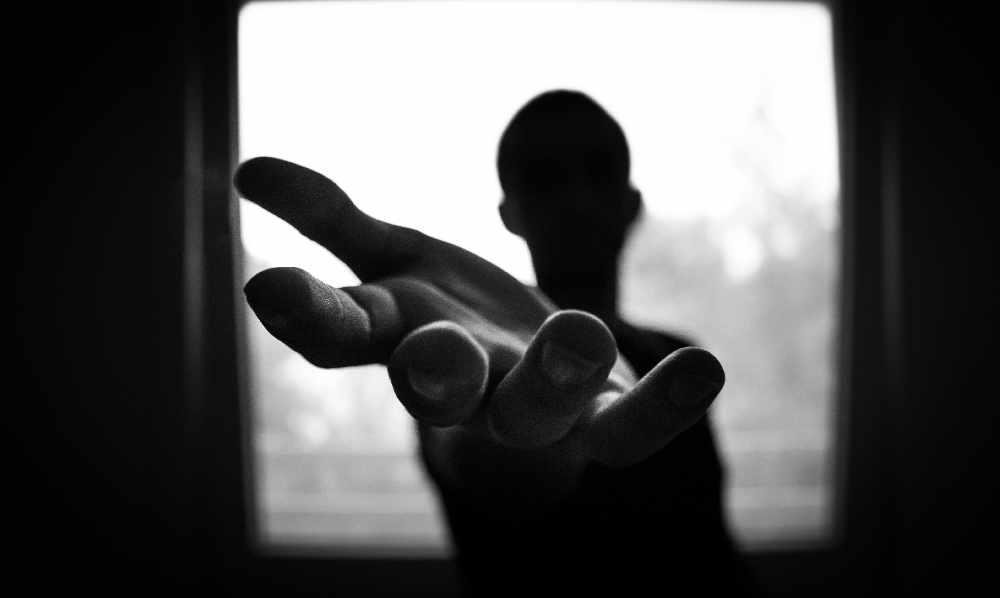 March 25, 2019
By: Tristen Randall
Mike Marasco of Welland was diagnosed with Lyme Disease three years ago.
He's now 37-years-old, and has been to several specialists across the province in Toronto and Ottawa, costing him nearly $30,000. He's even consulted a doctor from Florida over the phone. Despite his efforts, he's found no luck.
He hasn't given up yet; he is now in contact with an institution located in Germany that specializes in the treatment of the disease. But is costs about $40,000 to $50,000.
His loving family has continued to support him since day one, and have now setup a fundraiser in his honour to try and raise the money.
It will take place on April 6th at Auberge Richelieu. The doors will open at 7:00 p.m. to donate, play games, win prizes and enjoy delicious food for a great cause.