Welland Man Charged With Trafficking Found Connected to Separate Break and Enter Incident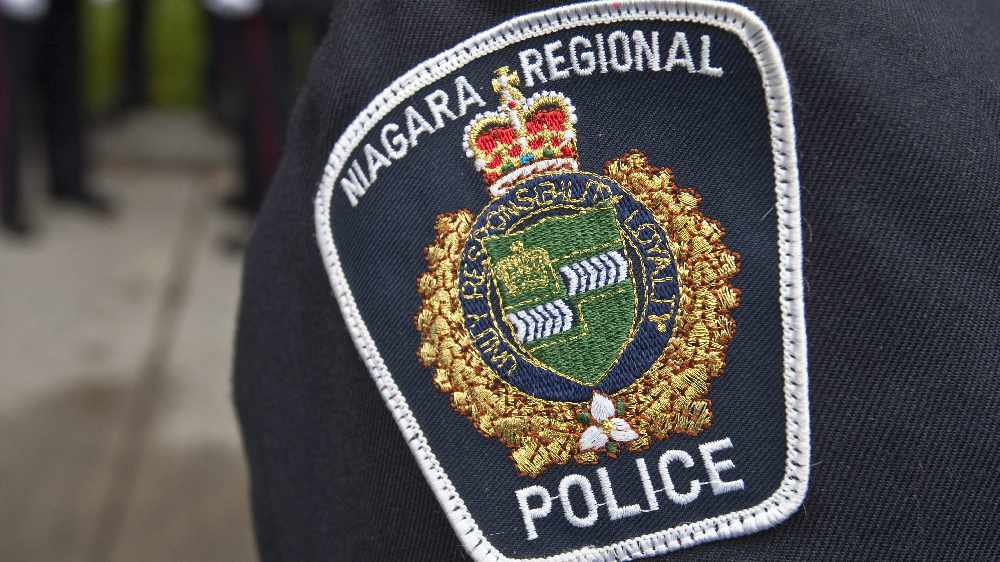 April 28th, 2019
By: Tristen Randall
A suspect has been charged with breaking and entering after being arrested on separate charges earlier this month.
According to Police, a 52-year old man who was already facing charges of trafficking fentanyl and crystal meth has now been connected to a recent break in at the Welland Royal Canadian Legion. The incident took place April 21st, where multiple suspects who entered the legion through a basement window stole a safe and an unknown quantity of cash.
The man now faces additional charges including breaking and entering and possession of proceeds of crime.