Welland Man Arrested in Vehicle Break and Enters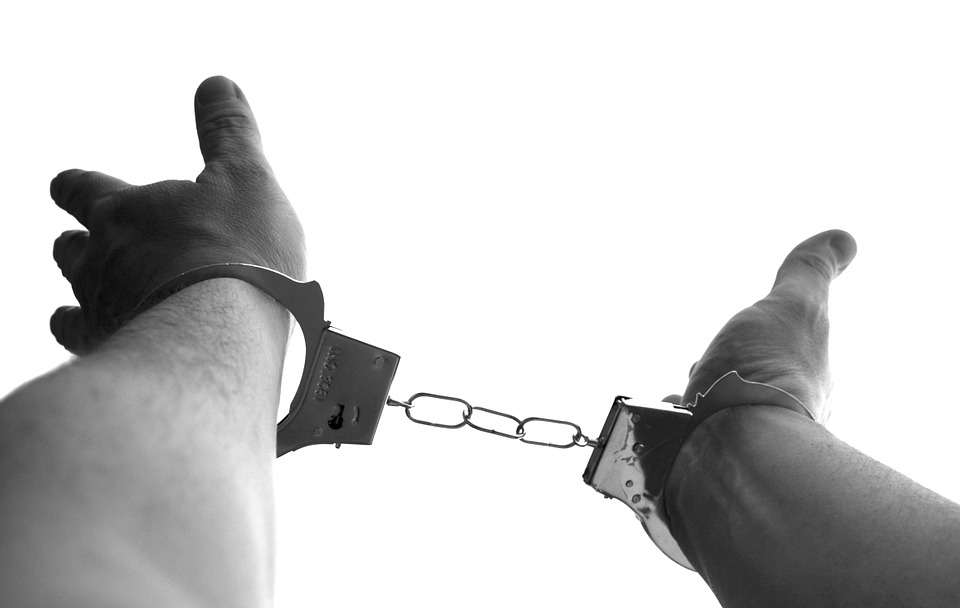 July 9, 2019
By: Marcie Culbert
Niagara Regional Police charged a man, after officers investigated a series of vehicle break ins and property damage.
All of the incidents happened in Dain City and the east side of Welland.
A 26-year-old Welland man is now facing multiple charges; nine counts of possession of stolen property, mischief, fraudulent use of a credit card and three counts of failing to comply with recognizance.
He has also been charged with possession of cocaine and crystal meth.