Welland Has Issued Over $16 Million Worth of Building Permits This Year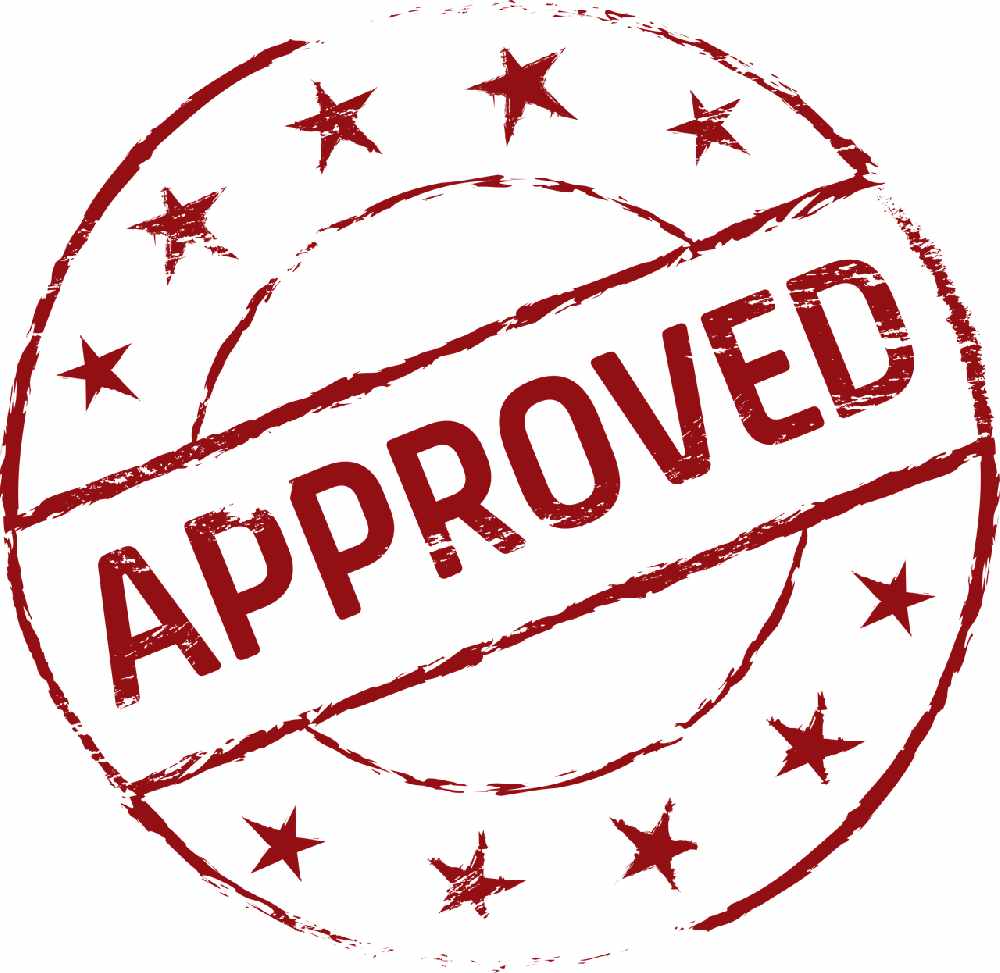 March 24, 2019
By: Tristen Randall
Nearly 3 months into 2019 and the city of Welland has seen over $16 million worth of building permits purchased.
Just under 40 per cent of that is from residential growth through single detached homes, says the city's manager of development. He says benefits from increased growth in the city include increased transit use and an increased tax base.
The city expects to reach similar results to last year; a total of $128 million.