Welland Delegation Heading to Ottawa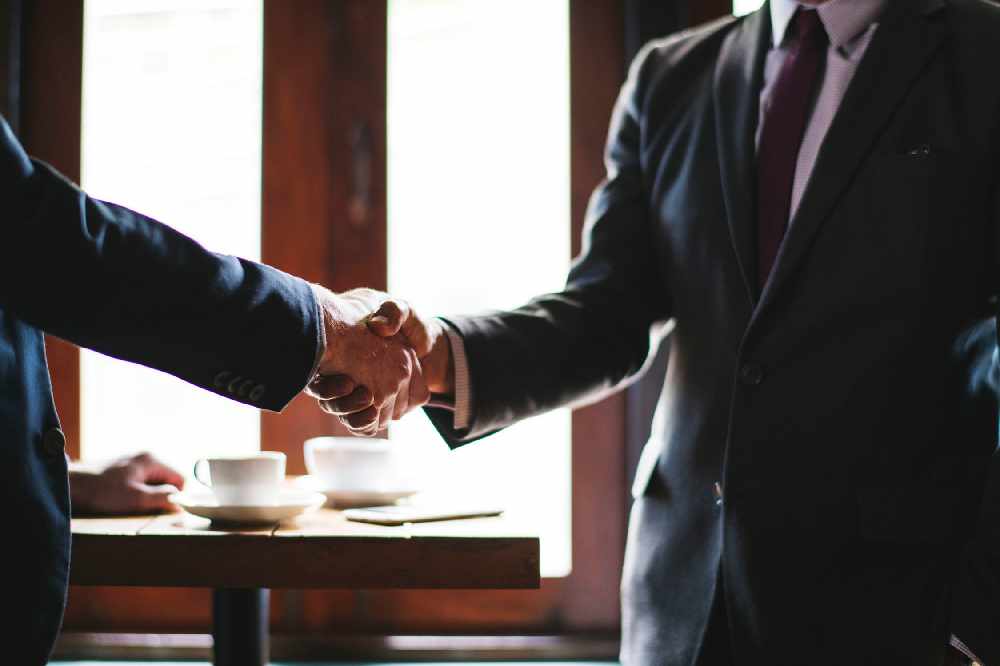 August 15, 2019
By: Marcie Culbert
Welland Mayor Frank Campion will be packing his bags for Ottawa.
He will be attending next week's AMO Conference alongside Councillors Jim Larouche, Adam Moote, Lucas Spinosa and Leo Van Vliet.
CAO Gary Long will also be going.
Almost 2,000 politicians from across Ontario will be attending the four-day conference at the Shaw Centre, which kicks off on Monday.
The theme this time around is Municipalities: Ontario's Frontline.
The Welland delegation will be meeting with several provincial higher ups during the trip; including Minister of Transportation Caroline Mulroney, Minister of Tourism Lisa McLeod and Minister of Agriculture Ernie Hardeman.