Welland Delegation Attends FCM Conference in Quebec City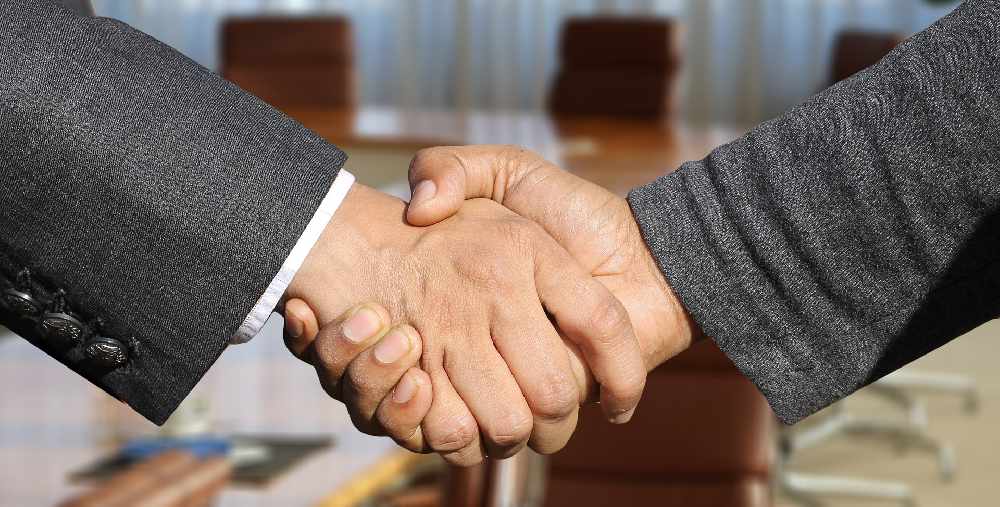 June 4, 2019
By: Marcie Culbert
Building Better Lives.
That was the theme of this year's Federation of Canadian Municipalities Annual Conference in Quebec City. It started on Thursday May 30th and ended on Sunday June 2nd.
Welland Mayor Frank Campion was there alongside Regional Councillor John Chiocchio, Councillor Graham Speck, Councillor Adam Moote, Councillor Bryan Green and Councillor Lucas Spinosa.
They joined more than 2,000 representatives from other municipalities across the country.
They got to check out several panel discussions, policy workshops, study tours and a trade show with 177 exhibitors.
The conference also included special presentations from Prime Minister Justin Trudeau, Conservative Leader Andrew Scheer, NRP Leader Jagmeet Singh and Green Party Leader Elizabeth May.
Campion was very interested in the discussions about climate change and how it relates to asset management.