Welland Council Approves 2019 Budgets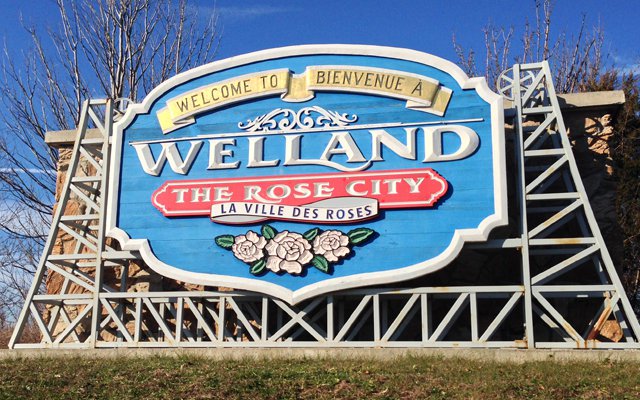 Feb 22, 2019
By: Marcie Culbert
Welland City Council has approved their capital and operating budgets for 2019.
It includes $24 million in capital spending.
A big project on the horizon is the construction of a Fire Hall Headquarters and Training Centre on East Main Street. It comes with a price tag of $6 million
The City is also planning on spending $1.4 million on new transit buses and $1.27 million on sidewalk improvements.
Council has also approved a 3.64 percent increase to all property tax classes. This means the average residential property valued at $216,353 could be in for an increase of $59 when compared to last year.
Council will discuss their water and wastewater budgets at their meeting on March 5th.