Welland Central Fire Station Granted 5 Year Lease Extension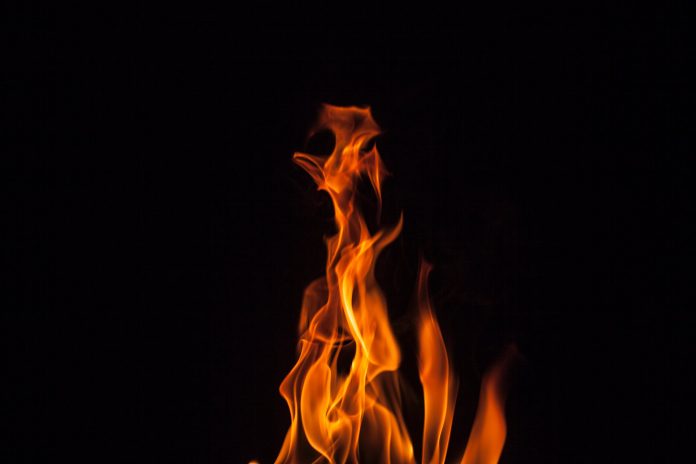 March 24, 2019
By: Tristen Randall
The Central Station Education Initiative has received an extension of 5 years on their lease while they work to renovate the nearly 100-year-old central fire station in Welland.
The group is planning to keep the first floor almost the same as it is now, while the second floor will be redone and rented out to businesses and/or nonprofits. The funding totaling $500,000 provided by the federal government will be put toward the renovations as part of a heritage building program.
The fire station celebrates its 100th anniversary next year.