Welland Brings in Private Sector Investments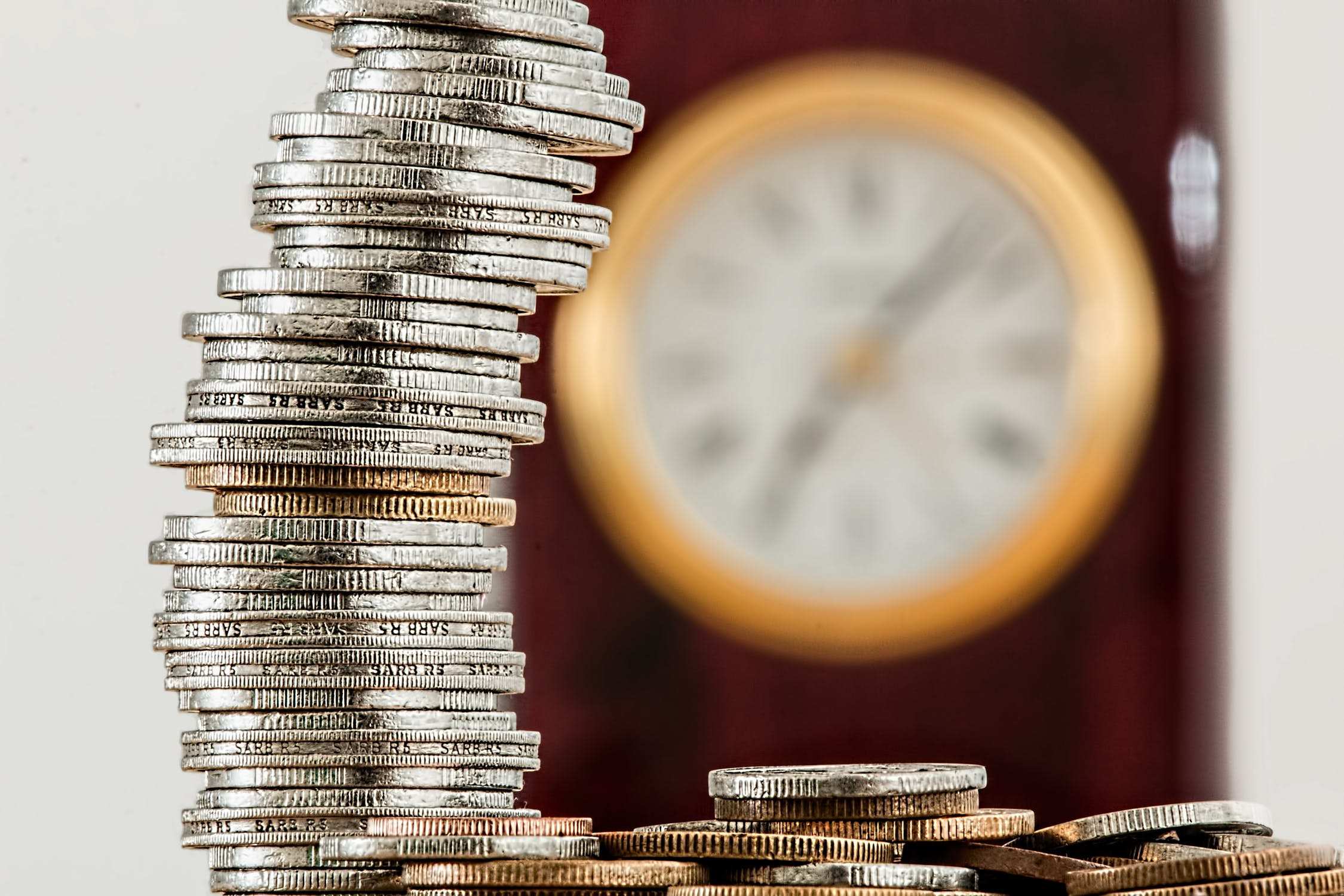 March 4, 2019
By: Marie Cassidy
Private sector investment is booming in the Rose City.
Welland saw significant growth in the downtown areas last year.
It's thanks to incentive programs through the city's Downtown and Health and Wellness Cluster Community Improvement Plan.
These grants helped to support over $23-million in private sector investment.
The program built momentum last year and the city looks forward to offering again for 2019.