Welland Approves Water and Wastewater Budgets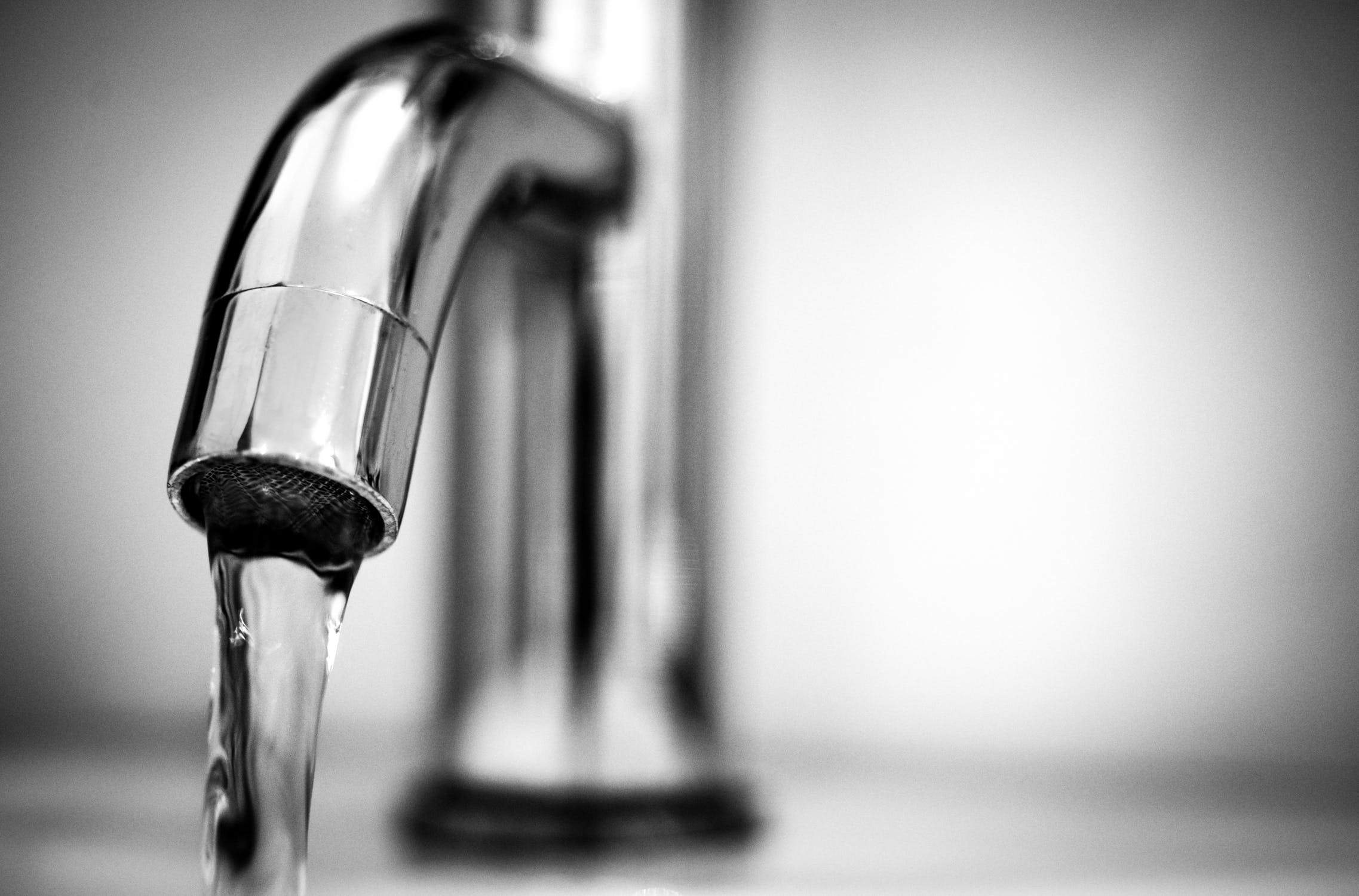 March 7, 2019
By: Marcie Culbert
Welland City Council has approved operating and capital budgets for their water and wastewater.
The water budget includes rate increases for cost, consumption, service and treatment.
This will provide safe drinking water, effective wastewater collection and help maintain, repair or replace watermains, valves, meters and hydrants.
Councillors have also given the green light to a $500,000 boost for infrastructure.