Weekend Car Chase in Welland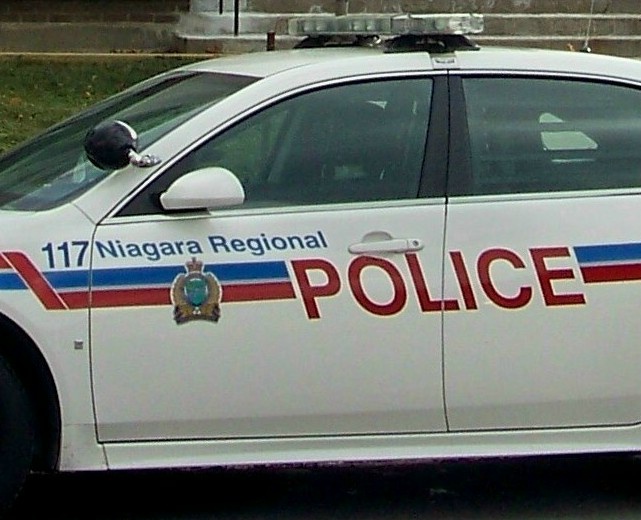 March 6, 2019
By: Marcie Culbert
Charges have been laid after a Niagara Regional Police officer had to chase down a van over the weekend.
They say the driver of the red Pontiac was going west on Merritt Road in Welland Saturday morning, when they ran a red light and turned left onto Niagara.
An officer chased down the van and the driver was eventually arrested in the St. Lawrence Drive area. They have been charged with dangerous operation of a motor vehicle, failing to stop for police and operation of a motor vehicle while prohibited.
Police would like to speak with people who may have witnessed this incident in the area of Niagara Street and Quaker Road. They should contact Constable Dave Brown by calling 905-735 7811 with extension 3300.