Wayne Gates Hosting Autism Program Roundtable Discussion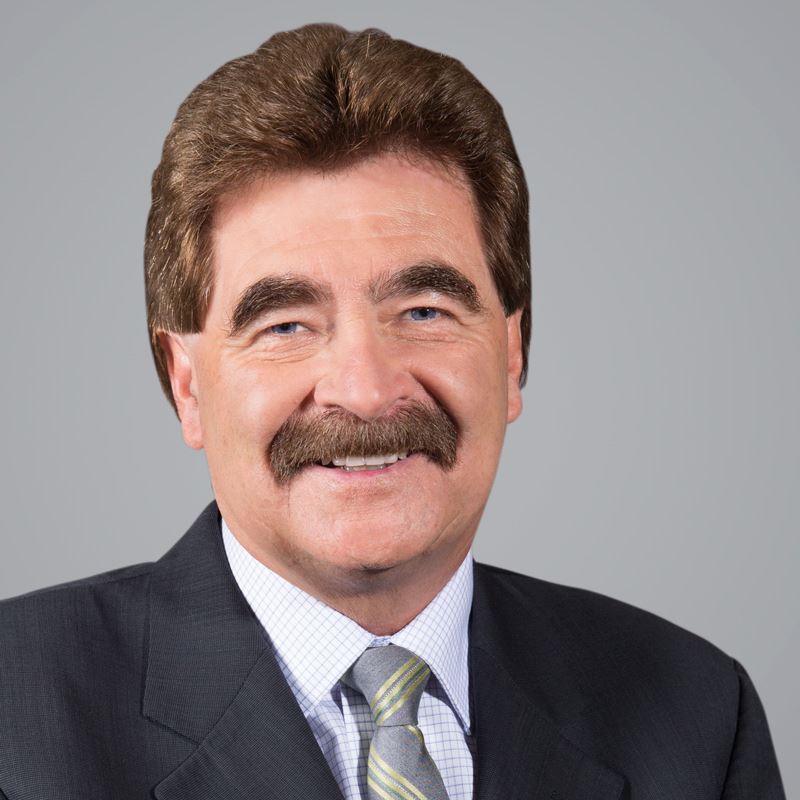 Photo Credit: Wayne Gates Facebook Page, @waynegatesniagara
March 7, 2019
By: Marcie Culbert
Niagara Falls MPP Wayne Gates is set to host a roundtable discussion, all about the changes to the province's autism program.
Gates will be joined by Monique Taylor, the NDP Critic for Child and Youth Services.
Things will get started at the Niagara Falls Optimist Club tonight at 6:30 p.m.