Watermain Break on Cumberland Court and Devon Drive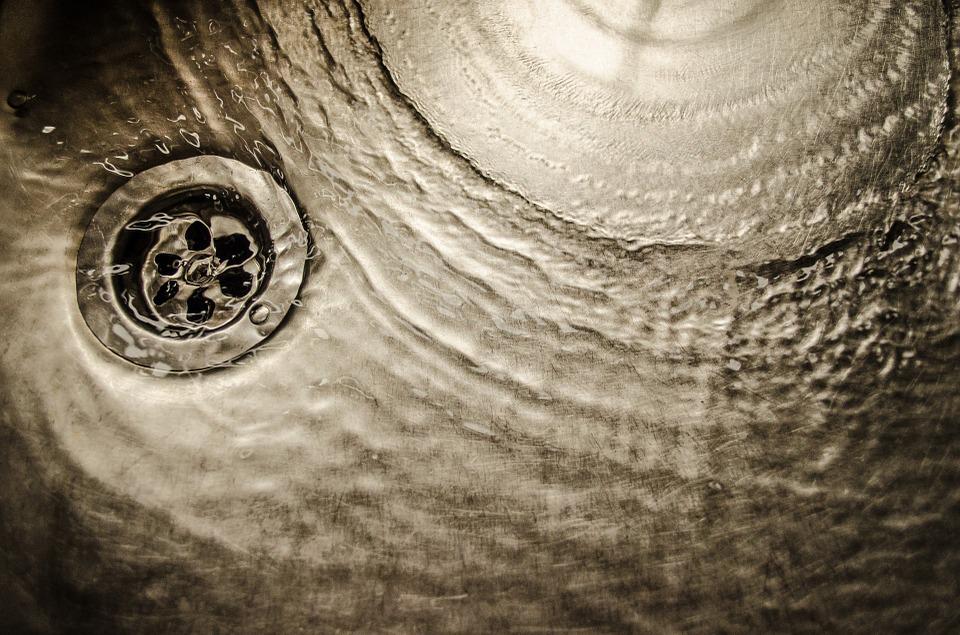 August 1, 2019
By: William Rowling
A water main break in Niagara Falls will shut down part of a road for 8 to 10 hours.
The City announced around 8:30 A.M. this morning that a water main broke on Cumberland Court and Devon Drive.
The two roads will be closed to all traffic from Coventry Road and Cumberland Court.
Residents may also experience some water interruptions or discoloured water.
Running your cold water tap only in the lowest possible location in your residence will help resolve the problem.