Water Levels to Remain Above Average this Fall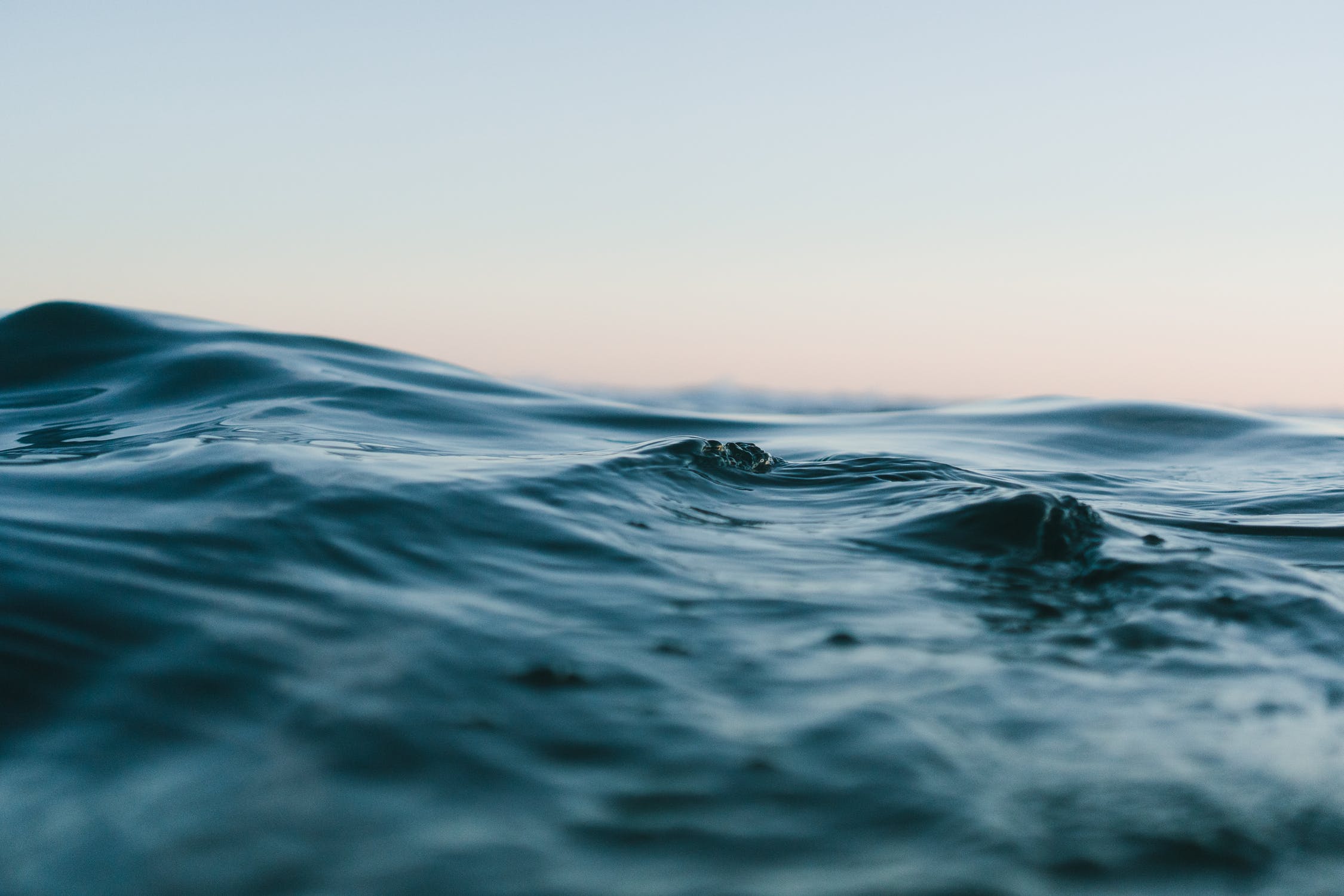 August 20, 2019
By: Marcie Culbert
The water levels continue to decline in Lake Erie and Lake Ontario.
According to the Niagara Peninsula Conservation Authority, Lake Ontario is 75.51 metres at the moment. This is 61 centimetres above average and 41 centimetres below the record high that was set back in June.
Lake Erie on the other hand is 175 metres exactly. This is 73 centimetres above average, but only 5 centimetres above it's record high that was set back in 1986.
NPCA officials say the water levels will remain above average going into the fall.