Water Levels Steady in Lake Erie but Rising in Lake Ontario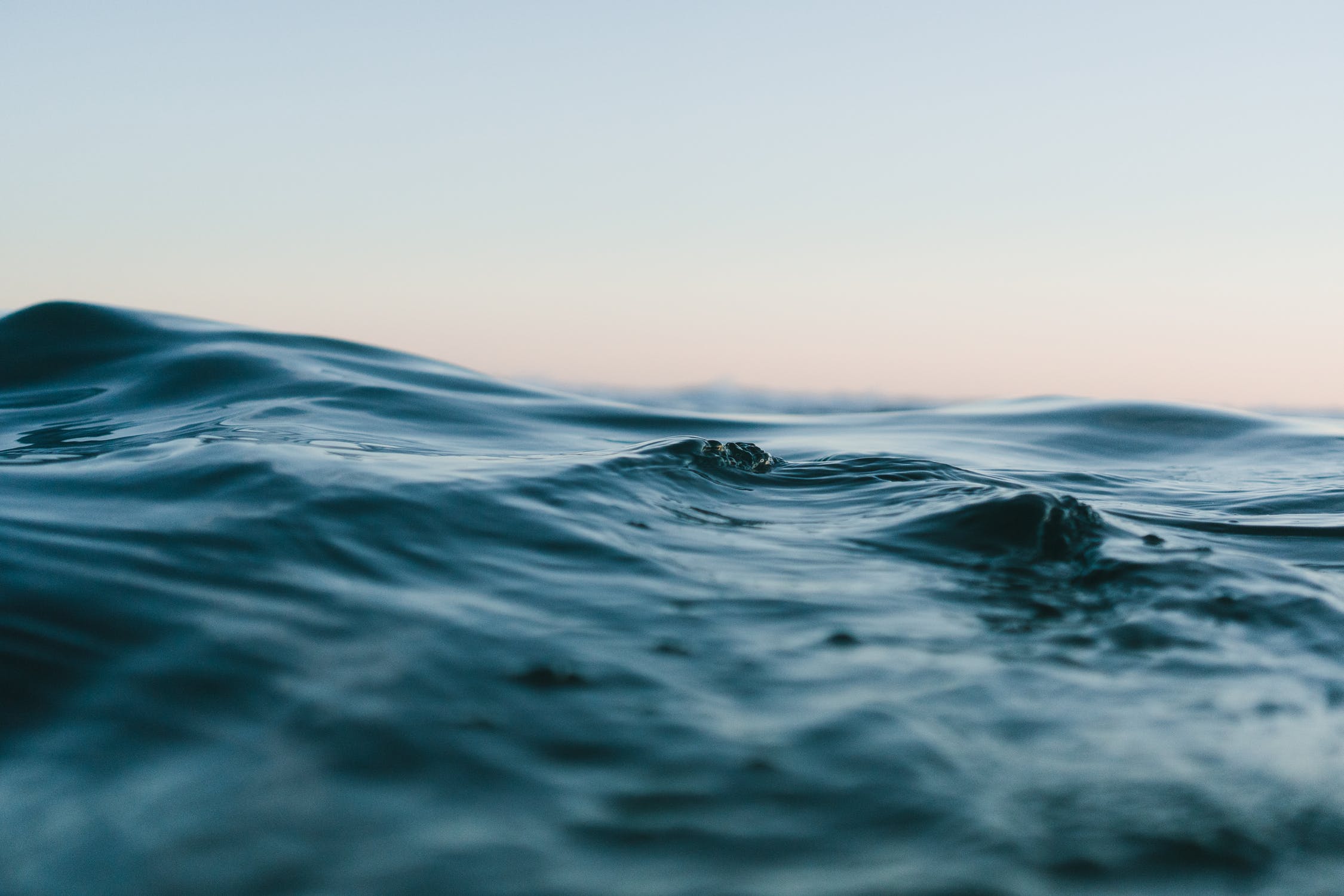 May 27, 2019
By: Marcie Culbert
The water in Lake Ontario could reach historic levels this week.
The static water level was just under 76 metres last week, which is just seven centimetres short of the record high that was set back in 2017.
Meanwhile the levels in Lake Erie have stabilized at about 175 metres, nine centimetres above it's record high.
Windy or stormy weather could push the water levels even higher. It could also cause erosion, strong waves and flooding.