Water and Wastewater Rates Approved by Niagara Falls City Council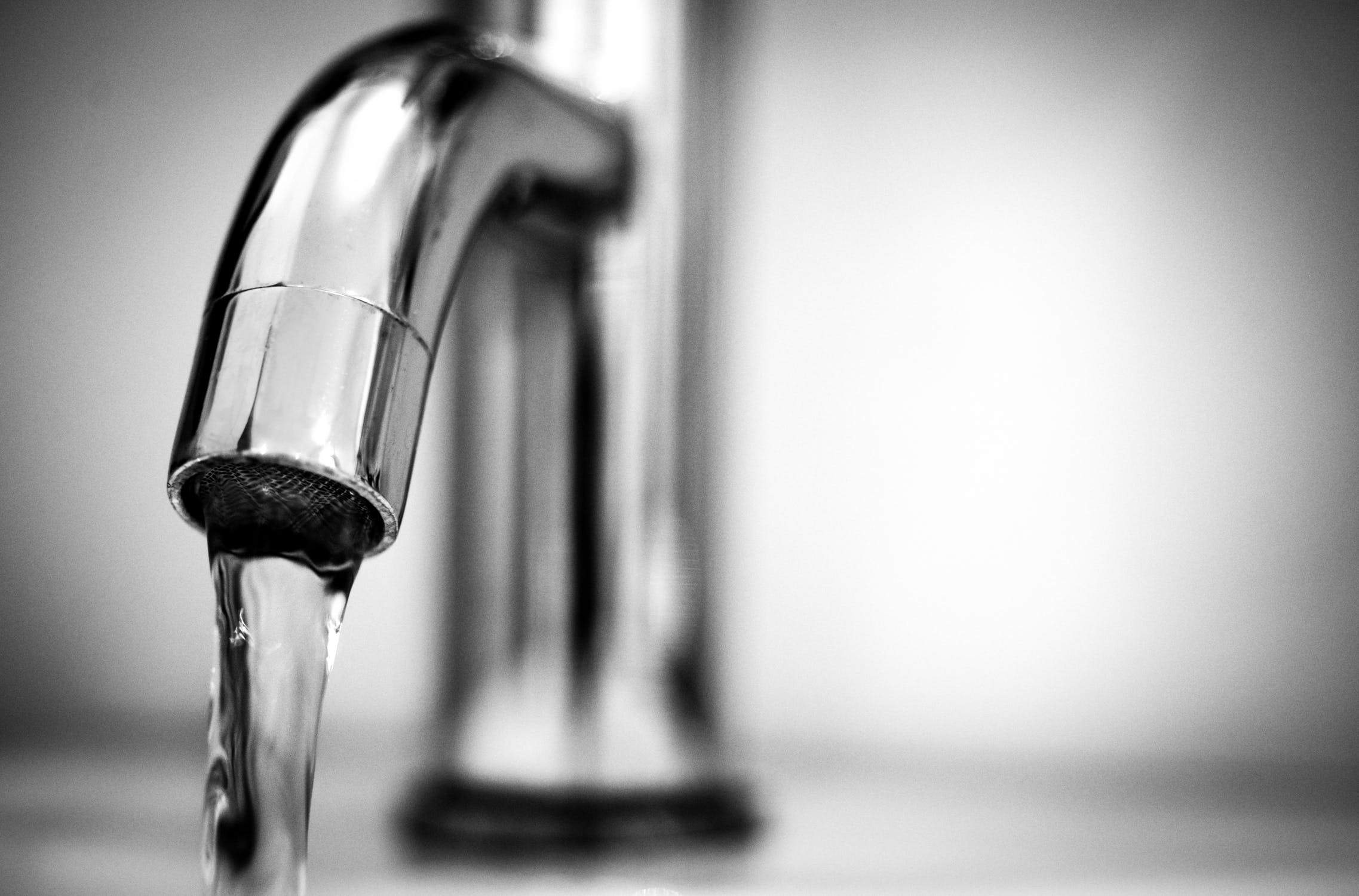 May 1, 2019
By: Marcie Culbert
Niagara Falls City Council has approved their water and wastewater rates for 2019.
The average homeowner could see their water and wastewater bill go up 4.91 percent.
For 184 cubic metres of usage, the bills could be going up $3.60 per month or $43.21 annually.
The water budget is $22,016,564. The City will provide 46 percent of that, which works out to $10,107,687. The Niagara Region will be responsible for the remaining 54 percent, which is $11,908,877.
The wastewater budget is $24,950,194. The Niagara Region will pay the most at 62 percent, working out to $15,581,670. The City will be in charge of the remaining 38 percent, which is $9,368,524.