Warnings Issued for Four Beaches in Niagara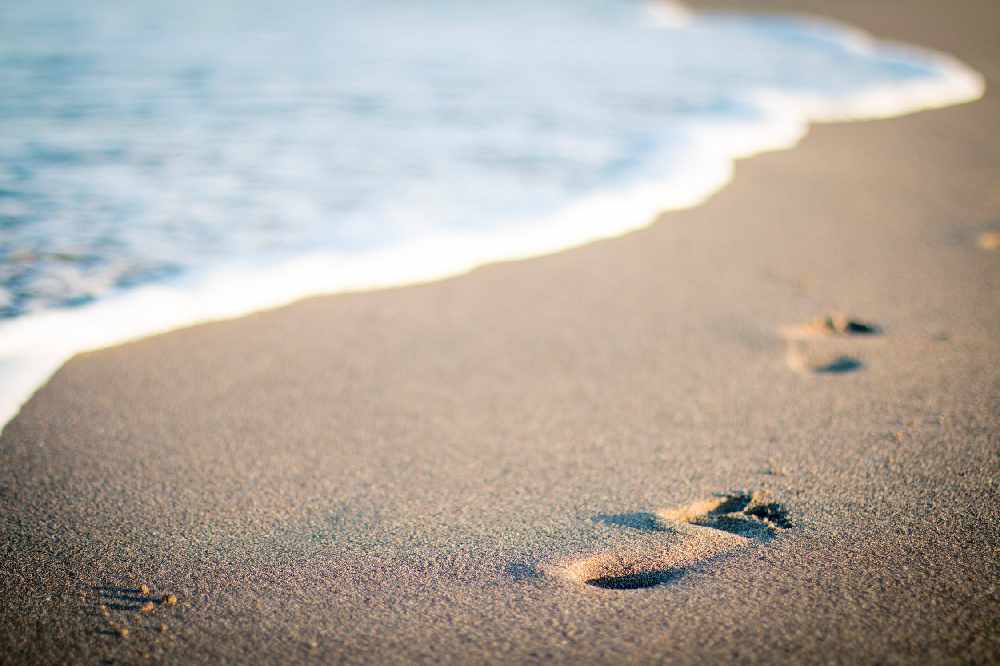 July 4, 2019
By: Marcie Culbert
It's pretty hot outside, so lots of people will be heading to the beach to cool off.
But there are four spots in Niagara you need to watch out for; Charles Daley Park East, Nelles Beach, Humberstone Centennial Park Beach and Lakeside Beach.
Public Health has issued warnings for those areas, due to high levels of e-coli in the water.
The bacteria could cause ear, eye, nose, throat and skin infections if you go swimming in the water. It could also lead to diarrhea if you ingest it.
You can check the status of all the other beaches in Niagara online here.