Warnings Issued for Five Niagara Beaches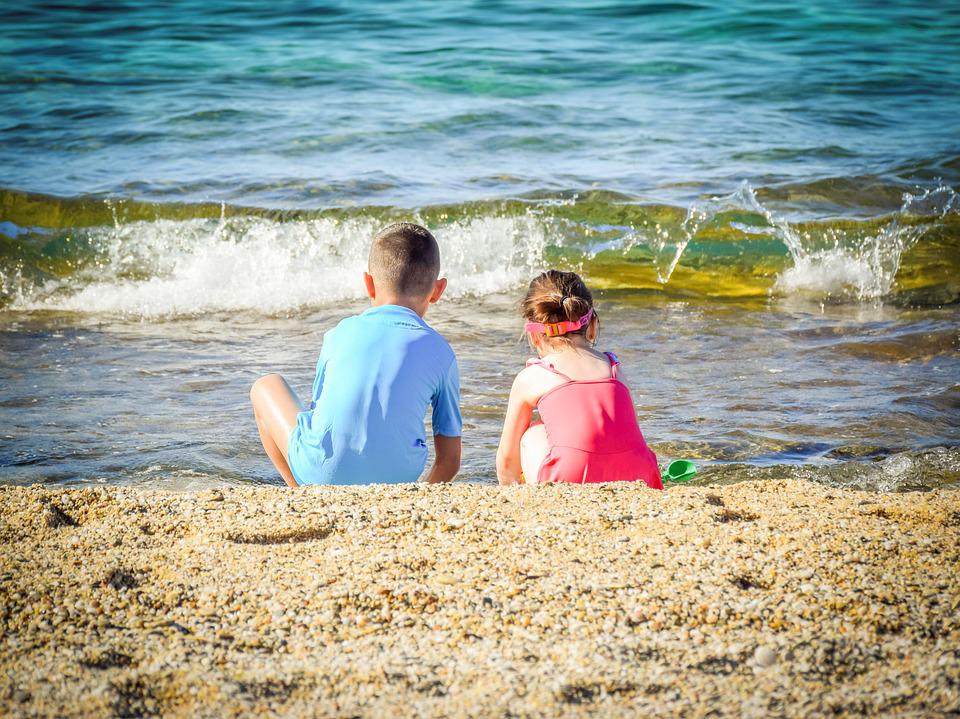 August 19, 2019
By: Marcie Culbert
If you're planning on cooling off at the beach, there are five you need to watch out for in Niagara.
Warnings have been issued for the following locations;
- Waverly Beach (Fort Erie)
- Nelles Beach (Grimsby)
- Humberstone Centennial Park Beach (Port Colborne)
- Charles Daley Park East (Lincoln)
- Wainfleet Lake Erie Public Access Beach (Wainfleet)
Public Health officials have found high levels of E.Coli in the water; which could lead to ear, eye, nose throat and skin infections.
Ingesting the water could cause diarrhea.
The beaches could also be listed as unsafe due to floating debris, oil, excessive weed growth, bad odours and general turbidity.
You can check the status of all of Niagara's beaches online here.