Wanted Welland Man Charged in Hamilton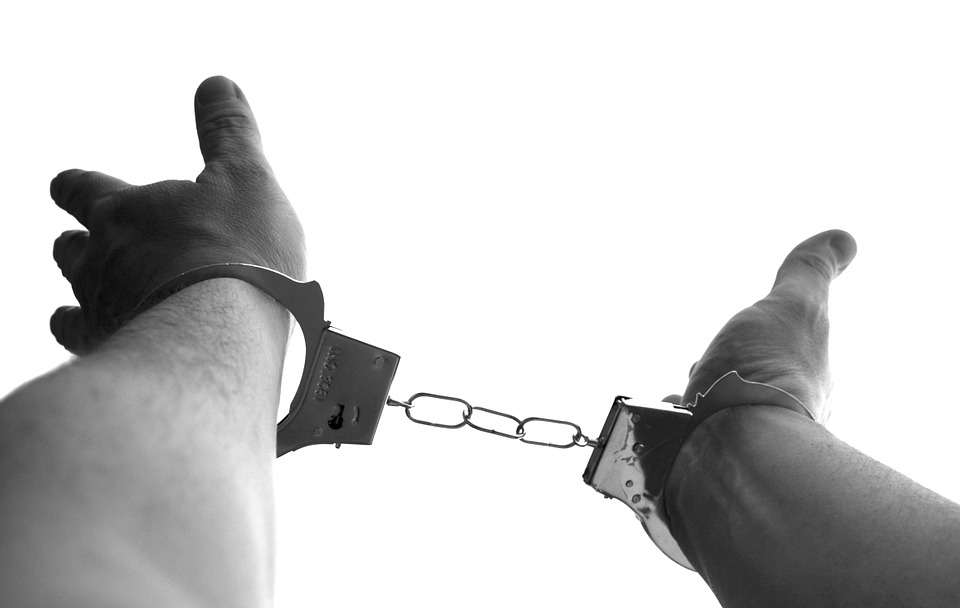 June 27, 2019
By: Marcie Culbert
Hamilton Police charged a man from Welland, after a three vehicle crash in the Steel City.
Police say an SUV rear-ended two vehicles at the intersection of Ottawa Street North and Burlington Street East yesterday evening.
The 30-year-old man had a suspended licence and there was a warrant out for his arrest.
Police also found unidentified pills inside the SUV afterwards. They will be tested to see if they contain a controlled substance.
The man has been charged with careless driving, driving while under suspension and failing to show insurance.
Hamilton Police handed him over to a neighbouring police service and he will appear in court late next month.