Wanted Man Considered Armed and Dangerous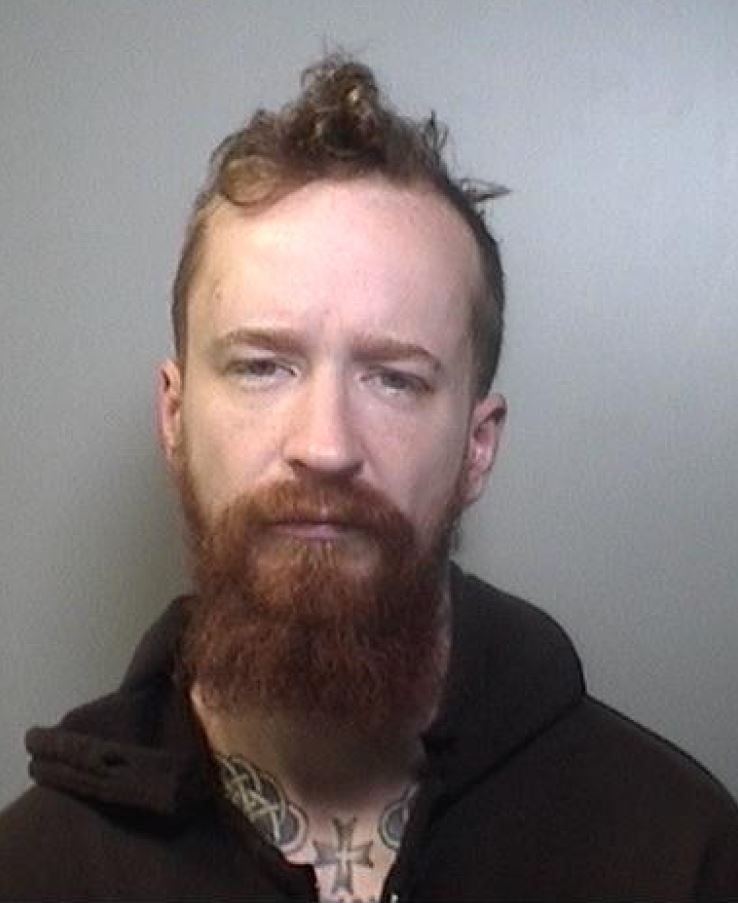 Photo Credit: OPP West Twitter page, @OPP_WR
May 23, 2019
By: Marcie Culbert
Police are on the lookout for a wanted man, who could be in Niagara.
OPP were called out to a report of a man in crisis with a gun in Dunnville yesterday.
The Robinson Road area was closed for nine hours, but police did not find 34-year-old Charles Potts.
He is described as a white man, standing at about six feet tall with a medium build and has red hair with a beard. He was last seen wearing red athletic shorts and black shoes with red laces.
Anyone with information should contact 911 immediately.