Wanted Federal Offender Could Be in Niagara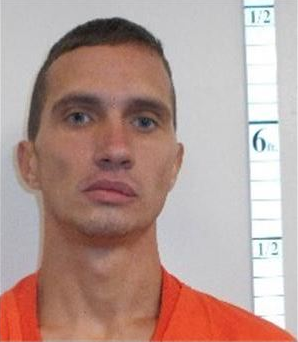 May 9, 2019
By: Marie Cassidy
Police are asking you to keep your eyes out for a wanted federal offender.
Billy Shea is wanted by the OPP for breaching his release conditions.
Police say the 27-year-old man frequently visits Niagara, Stoney Creek, Hamilton and Burlington.
He's serving a five year sentence for robbery and vehicle theft.
He's described as white, about 6'2" and 150 pounds with shaved brown hair and blue eyes.
Shea has tattoos on both of his arms.
Anyone with information should contact police.