Walk to End ALS in St. Catharines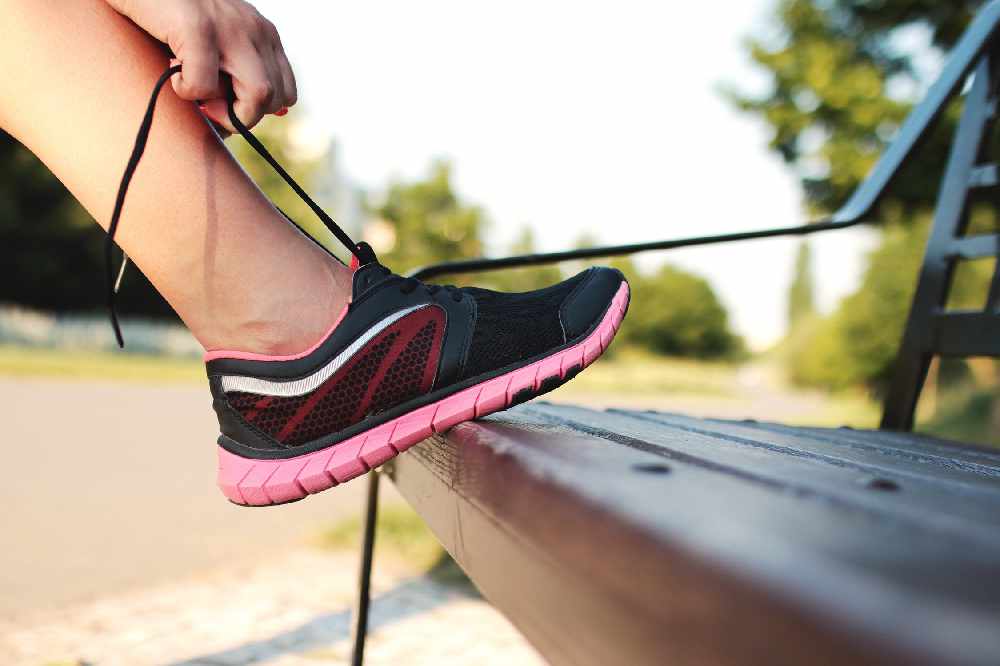 May 30, 2019
By: Marcie Culbert
There's still time to sign up for the Walk to End ALS in Niagara.
The 5 kilometre walk will take over St. Catharines on Saturday June 8th.
Check in is at 9:00 a.m. at the Grantham Lions Club and the walk will begin 10:00 a.m.
The fundraising goal is set at $90,000 this year. You donate or sign up for the walk online here.