Wainfleet Requesting Input For Website Redesign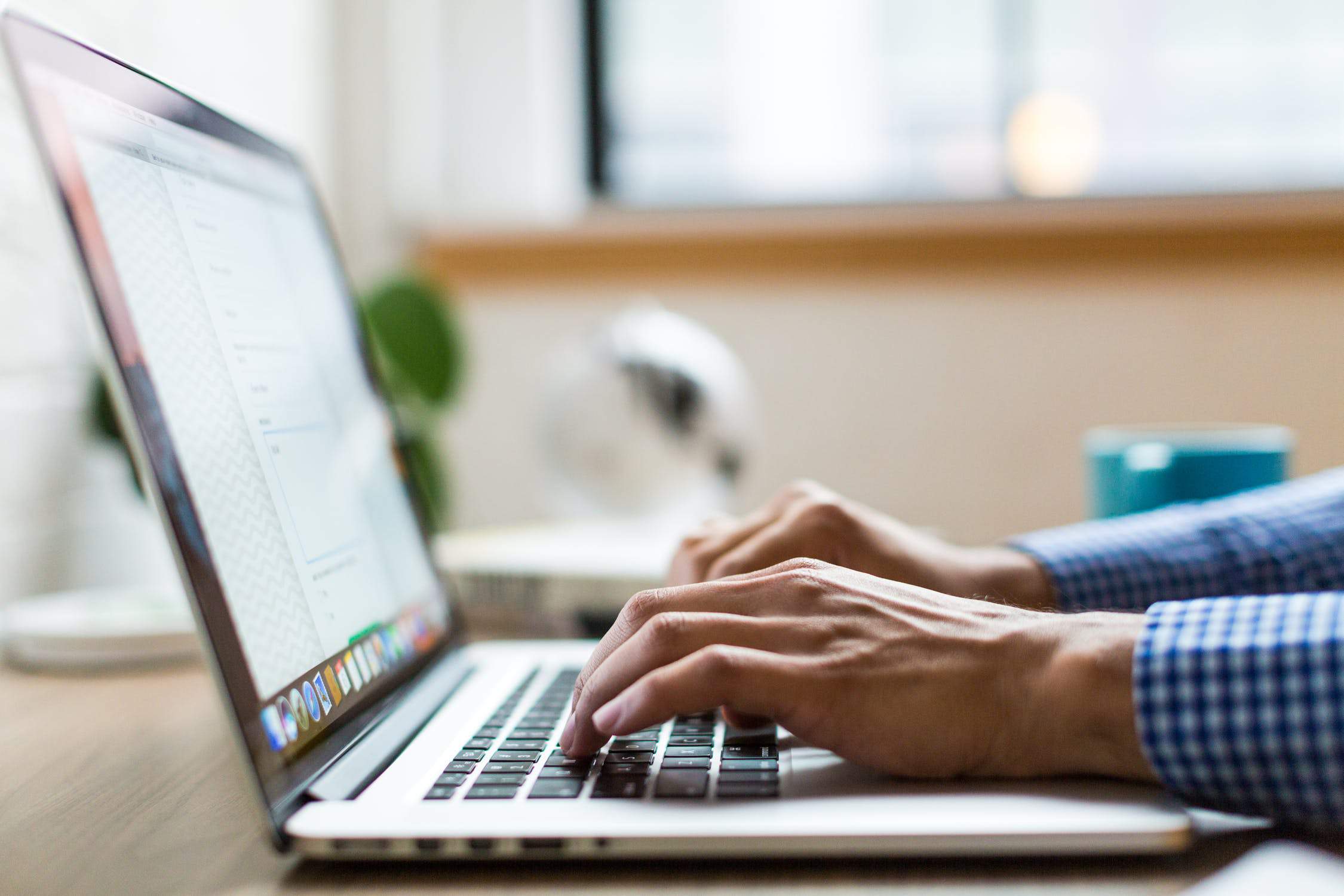 Feb 11, 2019
By: Tristen Randall
Wainfleet residents are being asked for help in the redesigning of the Townships website.
Officials feel the current site is outdated in multiple ways including presentation of content, structure and use of technology. The redesign comes with goals of better serving community needs, ease of use and staying modern for several years.
They want resident's input to better address what exactly they want out of a city website. Residents have until February 25th to fill out an online survey that explains how they use the website, their likes and dislikes about it and what they want in the redesign.
Costs for the update will require approval to be included in the budget.