Wainfleet Book Club to Continue Spreading Awareness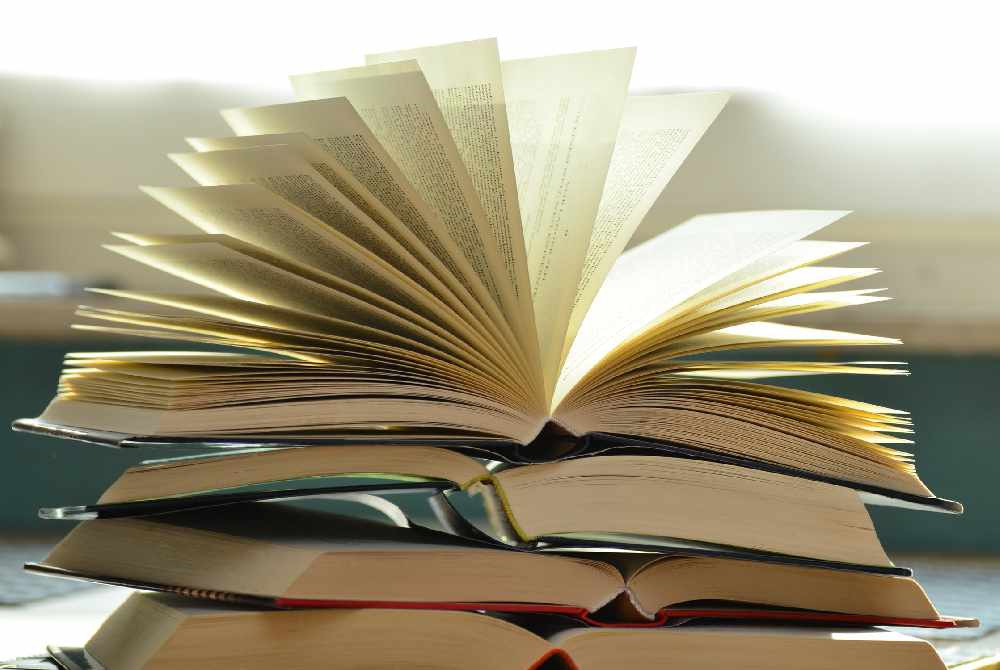 May 12th, 2019
By: Tristen Randall
A book club from the Wainfleet Public Library seem to have gotten the awareness they were looking for after staging a peaceful protest at MPP Sam Oosterhoff's office.
Though they were asked to leave, it was done to raise awareness as cuts reaching up to 50 percent of public libraries' funding have affected the usual routines of Niagara book lovers. Despite being kicked out, members of the book club are already planning their next visit to the Niagara West MPP's Beamsville office on May 31st at noon.
Budget cuts have caused many services typically offered by libraries across Ontario to be terminated.