Voyeurism Investigation in Niagara Falls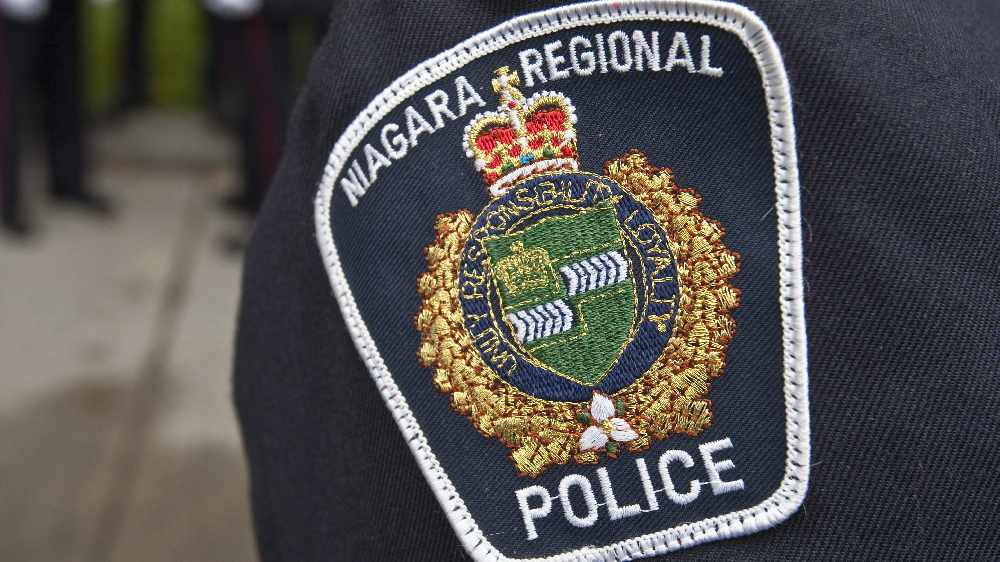 Feb 14, 2019
By: Marcie Culbert
Niagara Regional Police are asking for the public's help in a Niagara Falls voyeurism investigation.
Officers started looking into the case back in January. They charged 59 year old Norman Bateman with one count of voyeurism as a result.
Now detectives are looking to identify other women who may have interacted with Bateman over the last two years.
Anyone with information should contact Detective Jason Lee of the 2 District Criminal Investigative Branch by calling 905-688-4111 using badge number 9496 or Sergeant Jake Grant with badge number 9143.