Volunteers Needed for Lincoln Community Clean Up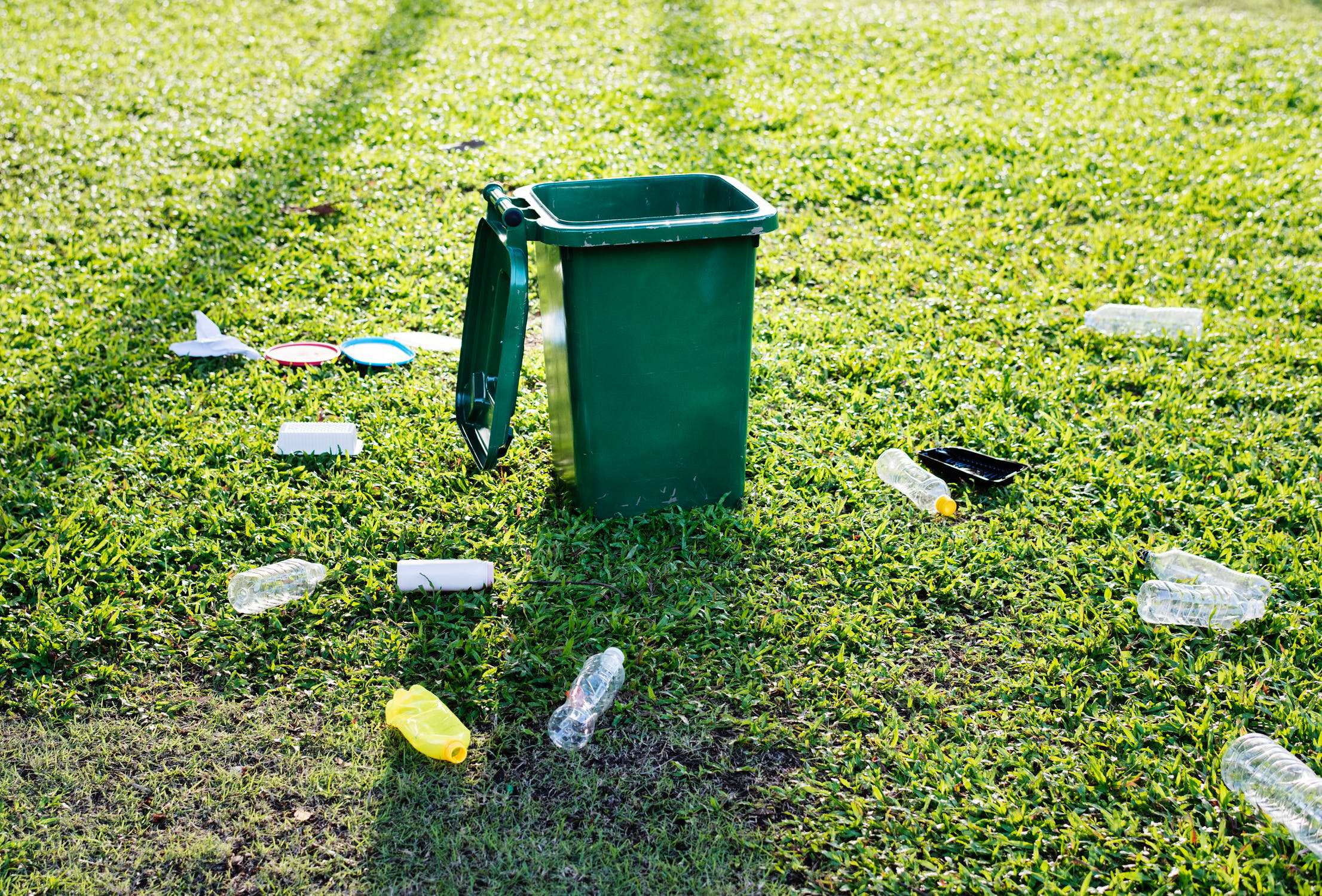 April 23, 2019
By: Marcie Culbert
It's time to clean up all of the waste in the Town of Lincoln.
The Town is looking for volunteers for their Community Clean Up. The groups will be able to pick which spot in town they would like to work on before the end of the month.
Gloves and garbage bags will be provided.
All you have to do is call 905-563-2799 with extension 319 to register. You can also send an e-mail to recreation@lincoln.ca.
Lincoln will also host a 20 Minute Makeover at 2:00 p.m. this afternoon.