Vigil Scheduled at Niagara Detention Centre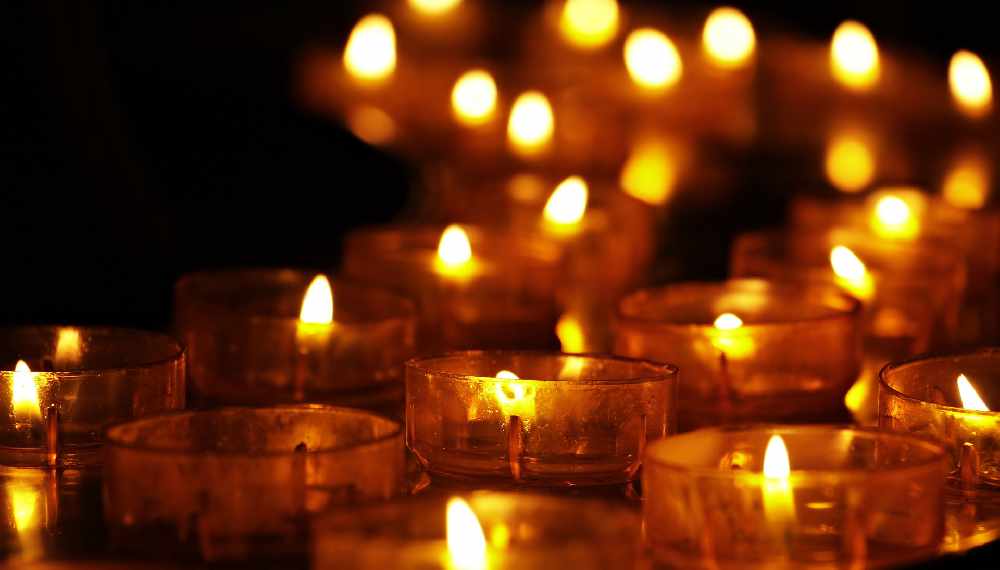 April 27th, 2019
By: Tristen Randall
Two inmates have died from drug related deaths at the Niagara Detention Centre in the past 16 months.
Friends and family members will be hosting a vigil at the detention centre at 7:30 p.m. on Sunday night while demanding proper justice of all who have fallen victim to improper treatment while being detained.
Other vigils will be taking place outside the local jails in Hamilton and London.
Both men were arrested on charges that they were never convicted for.