Victim's Identity Revealed in Grimsby Homicide Investigation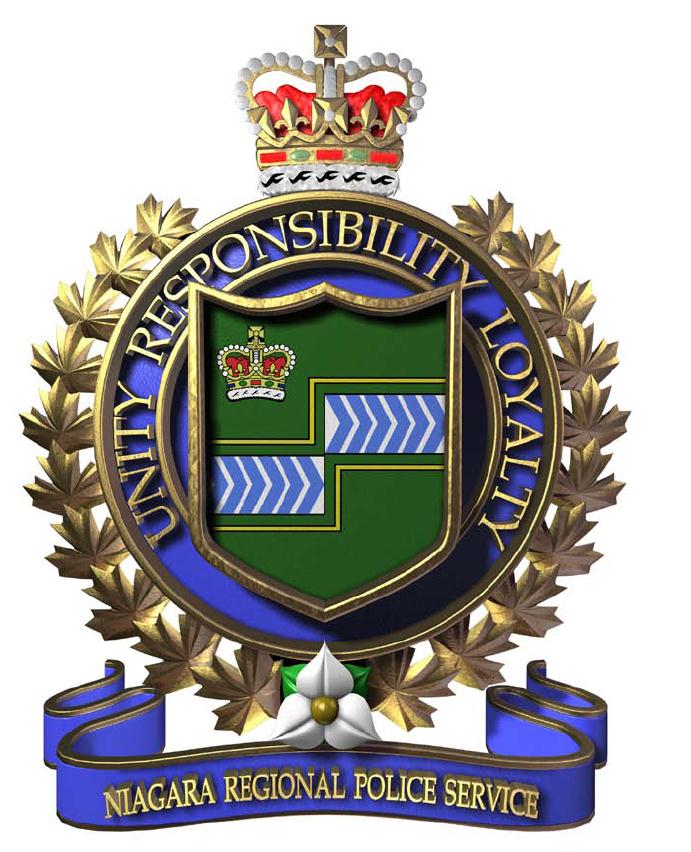 Feb 5th, 2019
By: Marcie Culbert
Niagara Regional Police have released the name of the woman at the centre of their homicide investigation in Grimsby.
30 year old Amber Cobean of Toronto was found suffering from serious injuries in the area of Main Street East and Bartlett Ave early Friday morning.
She later died in hospital and officers have charged a 39 year old Toronto man with second degree murder.